New Mazda 3S centre opens in Permas Jaya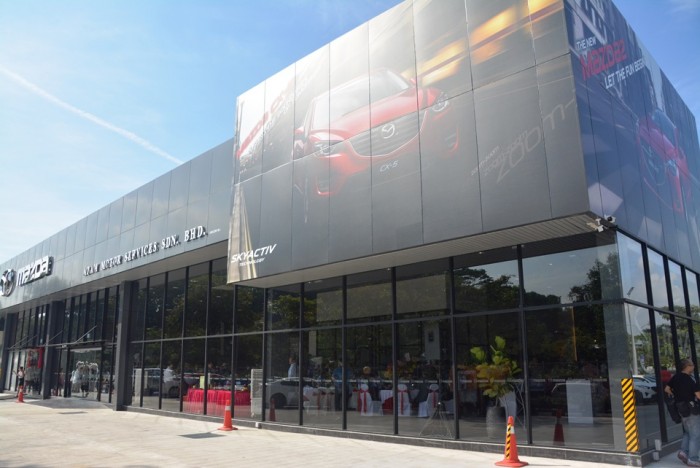 A new Mazda 3S Centre opens in Permas Jaya ready to serve the needs of Mazda owners in Johor Bahru. Operated by Azam Motors Sdn Bhd, the new dealership is the 31st 3S centre of the Mazda brand in Malaysia and it joins the extensive dealership network of Bermaz Motor which currently comprises of 78 Mazda outlets nationwide.
The new centre has a total land area 45,000sq ft and a built-up of 13,000sq ft. In addition to a fresh, spacious and inviting display area showing off the brand's latest vehicles, there is a service department featuring nine working bays. With a service staff of 19 personnel, this aftersales service facility has a capacity to handle up to 50 vehicles per day.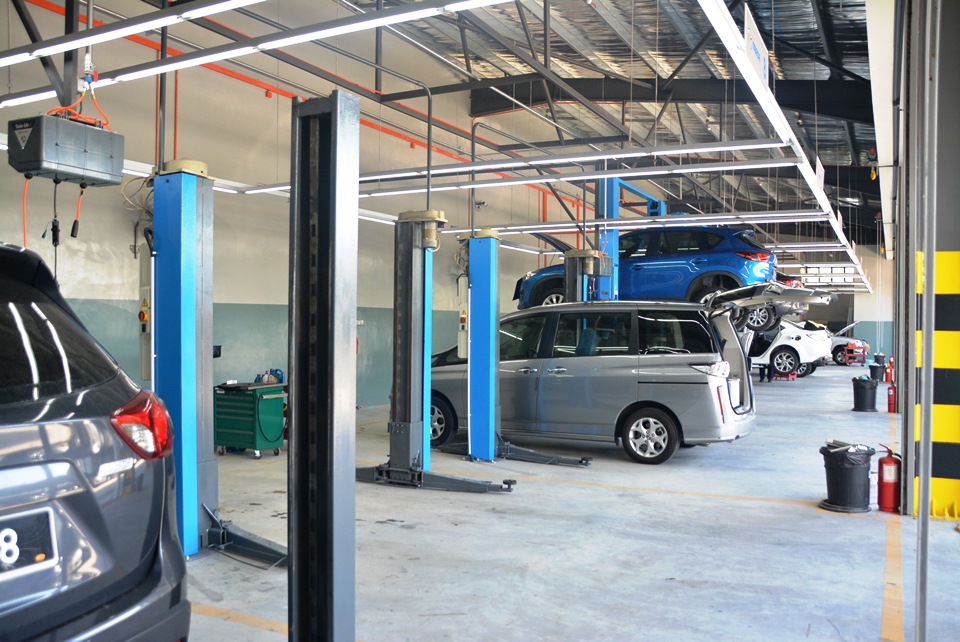 The Mazda 3S Centre at Permas Jaya is dedicated to providing the Mazda Peaceful Ownership Experience, a concept of putting the customer first from the moment they walk into the showroom to the after-sales service. Mazda 3S Centres are renowned for having one of the most welcoming and friendly customer's lounges in the industry.
Azam Motors has invested about RM3 million in this Permas Jaya dealership, its third in addition to the Taman Sutera Branch for the Skudai market and also the Indahpura Branch to cater for the Kulai market. In the pipeline is another dedicated service centre in Skudai to cater to Mazda owners residing in the Skudai and Kulai areas.
The coverage it provides makes Azam Motors a key dealer for Mazda that effectively covers the nation's southern region. The company has been a Mazda dealer since the year 1984 and has grown from a medium sized dealer to be one of the top three Mazda dealers. Azam Motor's annual sales volume has increased from 120 units in 2008 to almost 1,000 units per annum.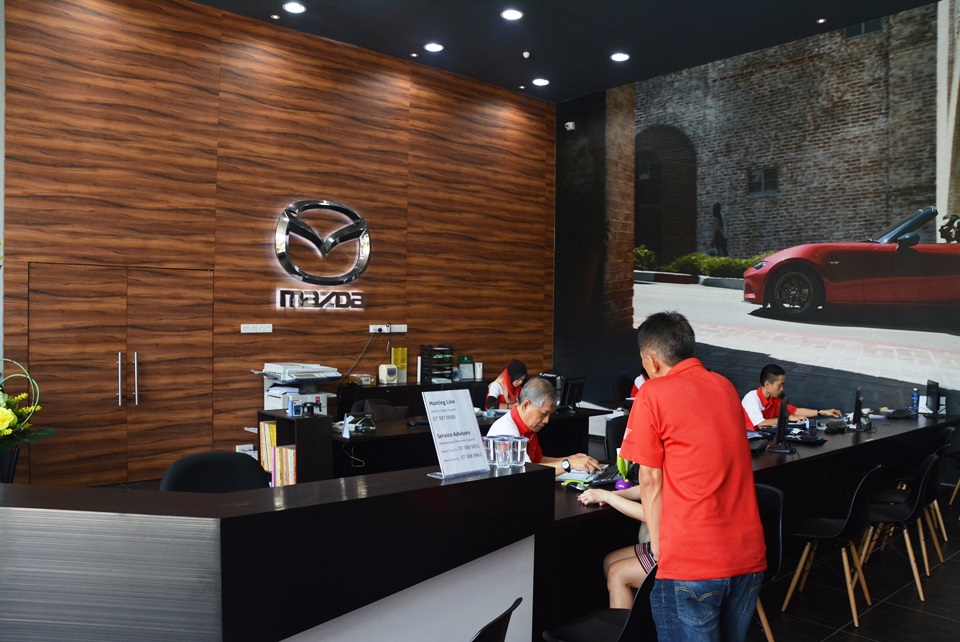 Pictures: Kon