Honda Malaysia expands Takata recall to another 46,710 vehicles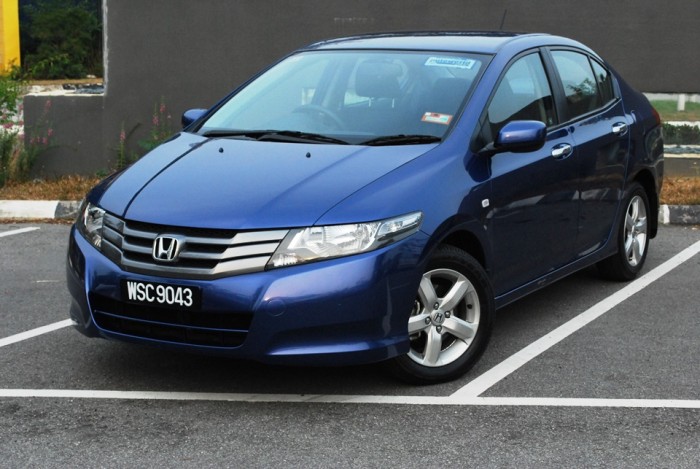 Honda today announced that the ongoing recall on defective Takata airbags has been expanded to include a further 46,710 vehicles in Malaysia sold between 2003 and 2009. In an official announcement issued by the company's PR department, Honda Malaysia further stressed that all models in its current range of Honda vehicles are not affected.
As before, owners of affected vehicles will be contacted by Honda Malaysia and will be advised to bring their vehicles to any authorized Honda dealership for inspection, with all associated costs to be borne by the company. Depending on model and year of manufacture, affected vehicles are required to replace the inflator of either the driver or front passenger airbag.
The list of affected vehicles are as follows:
– Accord, 2003 – 2007, Driver Airbag
– City, 2008 – 2009, Passenger
– Civic, 2007 – 2009, Passenger
– CR-V, 2007 – 2008, Passenger
– Jazz, 2007 & 2009, Passenger
The Accord forms the majority from this batch of recalled vehicles, accounting for 20,524 units. Honda's statement did not mention the breakdown between the remaining 26,186 cars.
Honda Malaysia Sdn. Bhd. continues to urge owners of Honda vehicles affected by the airbag inflator product updates to get their vehicles checked and parts replaced at any authorized Honda dealers as soon as possible.