Mitsubishi V-Belt and Brake Booster recall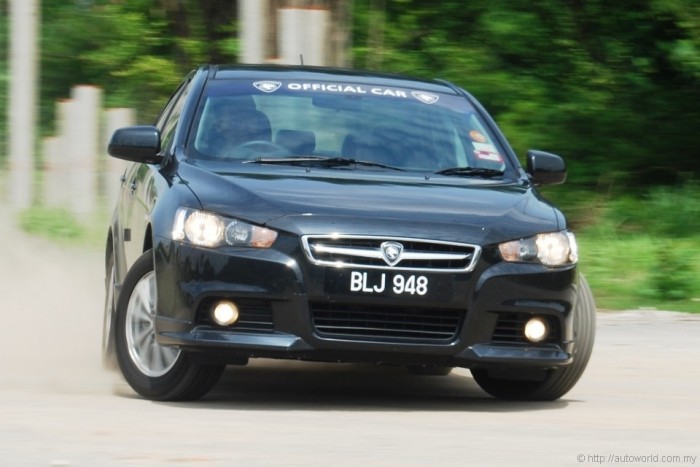 Mitsubishi Motors Malaysia (MMM) recently issued a recall for units of the Lancer, Lancer Sportback, Lancer Evo, and ASX manufactured between 2007 and 2010 for potential defects relating to the V-ribbed belt and brake booster of these vehicles.
The V-ribbed belt inspection affects all of the models mentioned, but only the ASX is involved in the brake booster inspection. MMM has additionally clarified that the more recently-launched CKD variants of the ASX are not involved in this exercise.
Incidentally, the recall also affects unit of the Proton Inspira manufactured between Sept 2010 and Nov 2011. In a statement issued by Proton today, it was clarified that the defective v-ribbed belts are susceptible to premature wear and tear potentially resulting in battery depletion, engine overheating, and loss in power steering assistance. Some 5,280 units of the Inspira are affected.
Both Mitsubishi and Proton have committed to undertake the full cost of inspection, labour, and parts replacement costs at no charge to the vehicle owners at any of their respective authorized dealerships nationwide. Notification letters have been sent out by both companies to owners, who are urged to book their appointments at any service centre at their earliest convenience.