Mercedes-Benz recalls W212 E-Class and C218 CLS-Class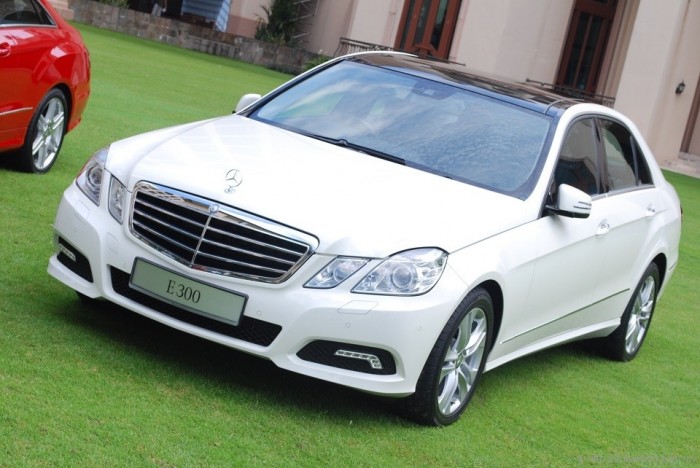 In line with an ongoing global recall issued by Daimler AG, Mercedes-Benz Malaysia has confirmed that limited numbers of the W212 E-Class and C218 CLS-Class are being recalled to rectify possibly loose-fitted engine compartment rubber seal of these vehicles.
Despite reportedly affecting only a small number of vehicles, the recall nevertheless concerns units manufactured between 2012 and 2015; for the E-Class, there are both pre- and post-facelift units that are a part of this recall.
Mercedes-Benz Malaysia via its authorised dealers will begin informing all affected customers and conduct rectification work in mid-March. The rectification work is expected to take less than an hour. The defect does not have any mechanical consequences to the vehicle.