Volvo Cars global sales up 8.3 percent in July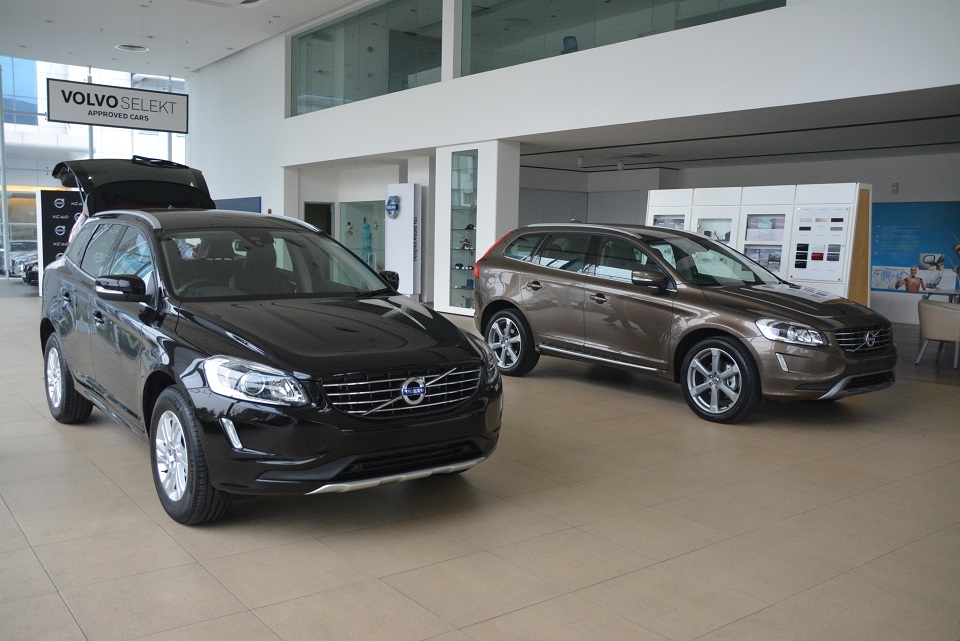 Sales of Volvo Cars around the globe are on the up as momentum from a strong first half carries over to the month of July, which saw a total of 36,438 cars sold around the world. This figure represents an 8.3% year-on-year increase from the corresponding month of 2013.
China, home of Volvo's parent company Geely, continues to be the Swedish company's biggest market, with 6,858 cars sold, a 47.8% year-on-year increase from July 2013. Primary driver of this remarkable growth is the China-only S60L although the XC60 is still the best selling model in the country.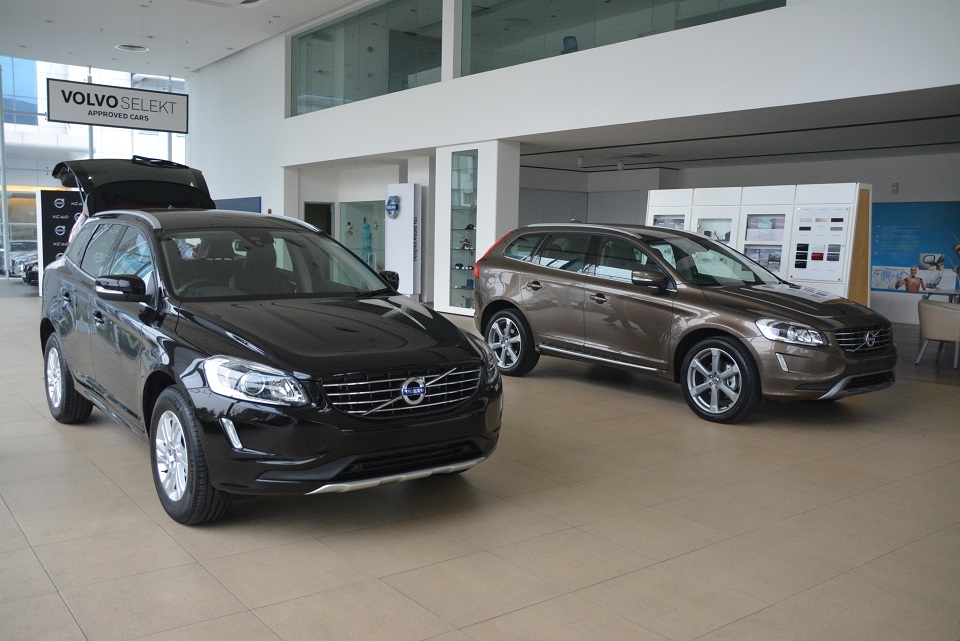 Growth is similarly impressive back in Volvo's Swedish domestic market, with sales up 25.8% from last year to 4,100 units sold. The Western European region as a whole reported back with strong sales, up 8.3% to 14,429 units sold; stand out markets in the region include the UK (up 37.2%), Italy (up 36.9%), and Germany (up 28.1%).
"I am very pleased to see a continued positive momentum in our sales performance. Customers are clearly appreciating our new products and engines", says Bernard Bradley, Vice President Global Commercial Operations at Volvo Cars.
"This is very encouraging in preparation for the global reveal of the all-new Volvo XC90 in August," Bradley added.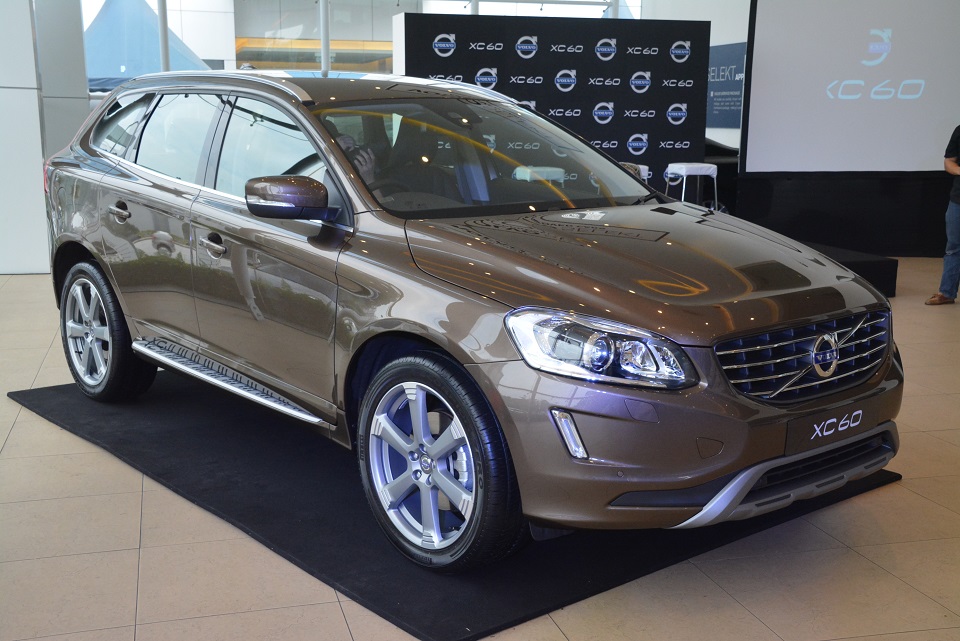 KON