Volkswagen Polo Sedan for 'Safe & Stylish Balik Kampung' campaign winner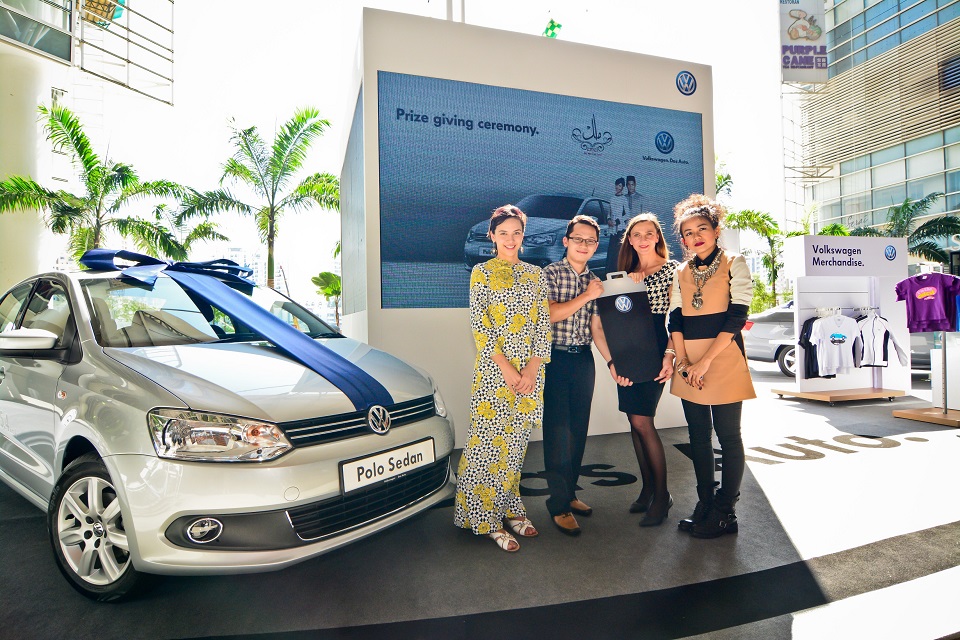 Volkswagen Group Malaysia and fashion designer Melinda Looi recently embarked on a month-long collaboration organizing the 'Safe & Stylish Balik Kampung' campaign in conjunction with the upcoming Hari Raya festive period.
The campaign, which kick-started concurrently with the launch of Looi's 2014 Raya collection 'emel by Melinda Looi', garnered the participation of 6,000 entries, all seeking for a chance to drive home a brand new Volkswagen Polo Sedan.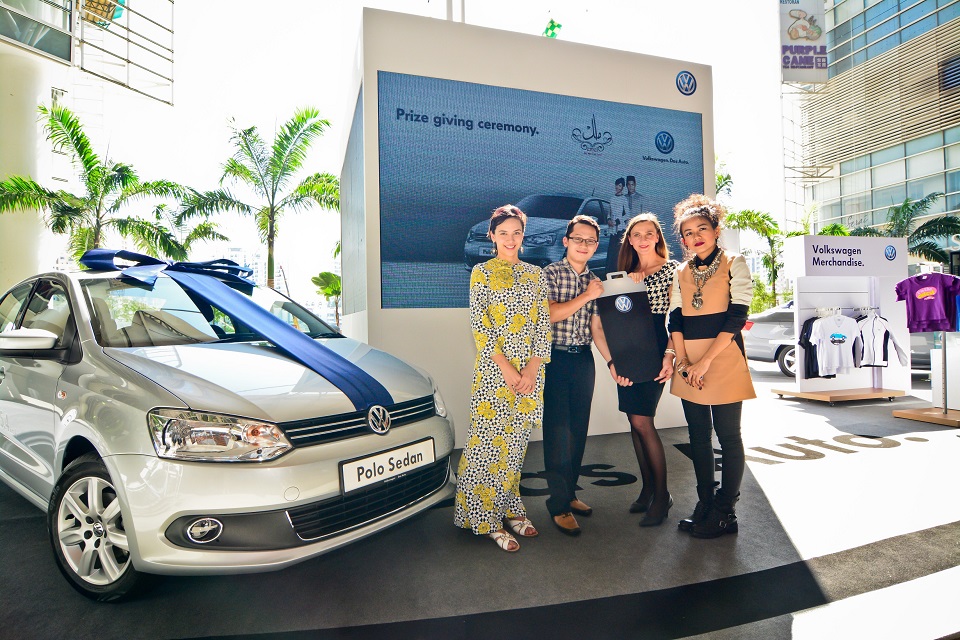 From the pool of 6,000 entries, Ahmad Amirul Ehsan bin Alias was selected as winner of the competition, receiving his prize in a mock key presentation held at Paradigm Mall, Kelana Jaya, last week in conjunction with the 'Volkswagen On Tour' brand show case that was being held there.
Ahmad, who hails from Rawang could barely contain his excitement at winning the prize, saying "I was really surprised and excited when I found out that I had won a brand new Volkswagen Polo Sedan. I've been eyeing a Volkswagen car for a while now, so it is amazing that my dream has come true this Raya. I am so grateful for getting this opportunity to own my very own Volkswagen."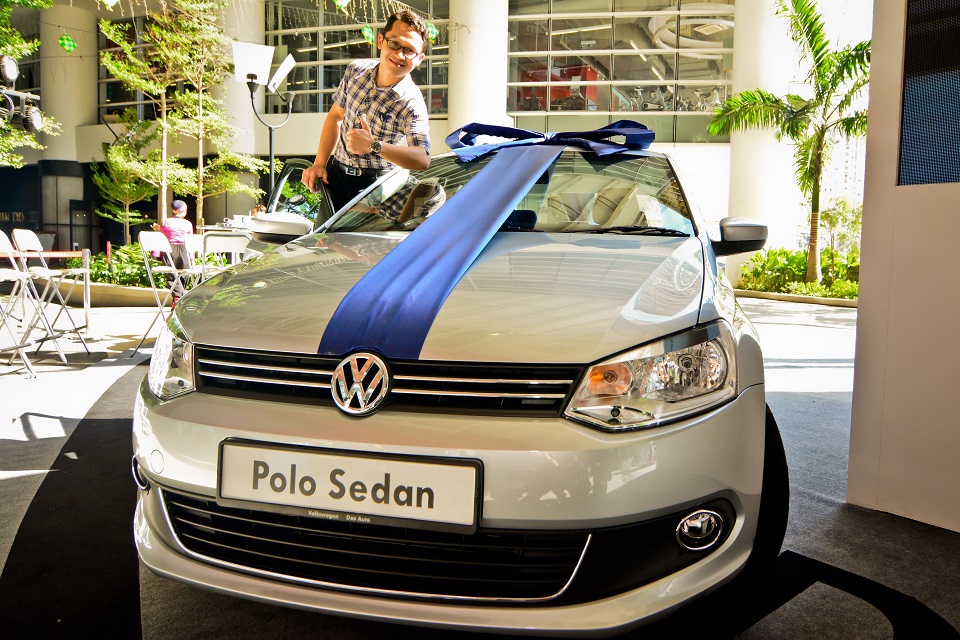 Petra Schreiber, Director of Marketing and Communications, Volkswagen Malaysia shares, "We embarked on a campaign themed around style and safety as these two elements are in line with the Volkswagen brand. We are truly delighted to be able to share the joy of owning and driving a Volkswagen with this lucky winner in conjunction with this joyous festive celebration."
Pictures: Official Volkswagen release.