BMW continues to top premium segment in first half of 2014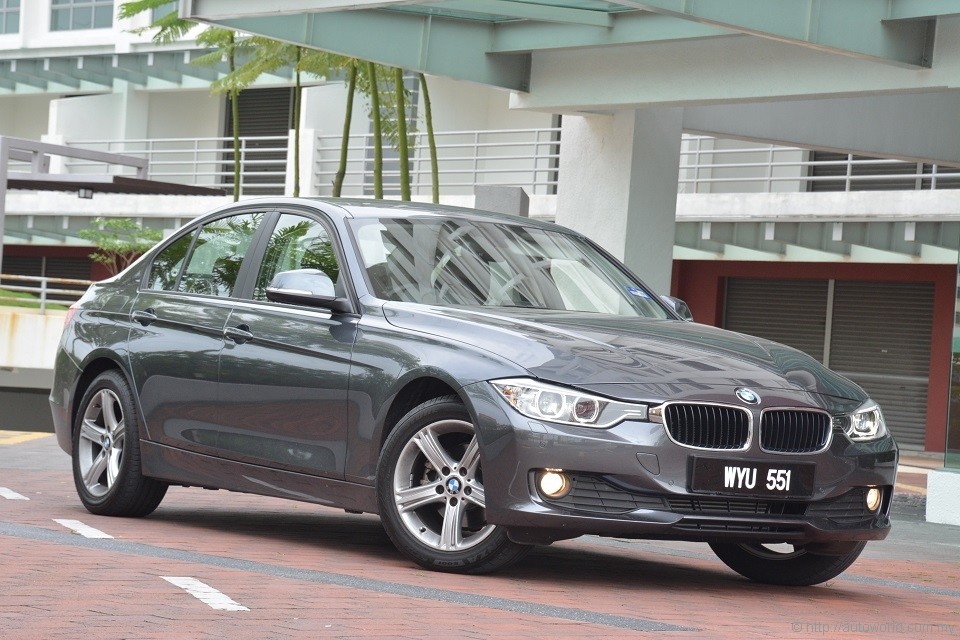 BMW Group Malaysia retains its top spot amongst premium brands in the country, increasing its half-yearly sales volume by 13% from the previous year to close its books for the first six months of 2014 at 4,274 vehicles sold, compared to 3,795 vehicles in the corresponding period of 2013.
Of the 4,274 vehicles sold, the majority come unsurprisingly from BMW's range of passenger cars, which accounted for 3,724 units. MINI and BMW Motorrad motorcycles chip in with 296 and 254 units respectively. Arch-rivals Mercedes-Benz, in comparison, sold a total of 4,536 vehicles, with 3,366 of them being passenger cars.
According to Dr. Gerhard Pils, Chief Executive Officer of BMW Group Malaysia, "Our robust sales performance is a testament to the continued and growing support of our BMW customers in Malaysia, a performance which has once again allowed BMW Group Malaysia to emerge as number one in the country's premium automotive segment. I would like to thank our valued customers for their unremitting support and promise that we will continue to our very best to deliver the ultimate premium experience that can only be expected when owning a vehicle from the BMW Group. We are also confident of being able to continue to win over our BMW customers with additional exciting new vehicles in the remainder of the year, and all of us at BMW are committed to making 2014 our best performing year yet."
Key drivers of sales continue to be the 3 Series and 5 Series, both of which consistently remain as the company's best sellers. In June 2014 alone, sales of the 3 Series increased by 29% with a total of 328 units delivered while 115 units of the 5 Series were delivered, charting a 50% increase as compared to the same period in 2013. In total, these two model lines account for over 66% of BMW's overall sales, with 2,056 and 792 units respectively sold in the first half of 2014.
Besides selling many vehicles, BMW also kept itself busy in the first six months of 2014 launching a wide range of new models, namely the all-new F15 X5, 2 Series Coupe, the M3/M4 sedan/coupe twins, and all-new third-generation MINI hatchback. New variants join the 4 Series family, namely the Convertible, Gran Coupe, and 420i Coupe, whilst the 3 Series Gran Turismo now becomes more attractively priced with the introduction of new CKD variants.
"2014 is already shaping to be another positive year for us at BMW Group Malaysia as we introduced yet another strong portfolio of products, added technologies and premium programs for our vehicles," said Dr. Pils.
"Malaysia has been a hub and a home for the BMW Group in the region for over a decade now and we are constantly seeking synergies with the Malaysian government to further optimise the delivery of premium vehicles to customers throughout the country as well as enable Malaysia to be a competitive player in the automotive industry in the region. We aim to continue our positive working relationship with the Malaysian government to further grow our strong portfolio of locally assembled premium vehicles to allow more customers in Malaysia to enjoy the premium ownership experience of a BMW vehicle," he concluded.