VW Group sells 8.68 million vehicles in Jan-Nov 2013
The clutch brands of the Volkswagen Group collectively sold 8.68 million vehicles worldwide in the first eleven months of 2013, recording a 4.7% year-on-year increase from the corresponding period in 2012. In November alone, some 828,600 vehicles were sold, a 4.3% year-on-year increase from Nov 2012.
"The Volkswagen Group produced a very robust performance despite the continuing economic uncertainty, and November was another good month. Our brands enjoyed particularly strong growth in China. However, the challenges on the other world markets remain unchanged", Group Board Member for Sales Christian Klingler said in Wolfsburg on Friday.
From the total sales numbers, some 3.36 million vehicles went to European buyer with nearly a third of it (1.07 million) in the Group's home market of Germany. Asia-Pacific is another key contributor to the Group's performance, chipping in 3.29 million sales, of which 2.96 million units were gobbled up by customers in China and Hong Kong.
Amongst the brands, Volkswagen Passenger Cars remain as the Group's largest contributor in sales, with 5.40 million cars sold worldwide; China alone took 2.26 million units. The next best-selling brand is Audi at 1.44 million vehicles followed by Skoda, the Group's often-quoted success story, with a respectable 850,700 units. Seat and Porsche delivered 324,500 and 147,300 vehicles respectively. Volkswagen Commercial Vehicles delivered 502,800 vehicles.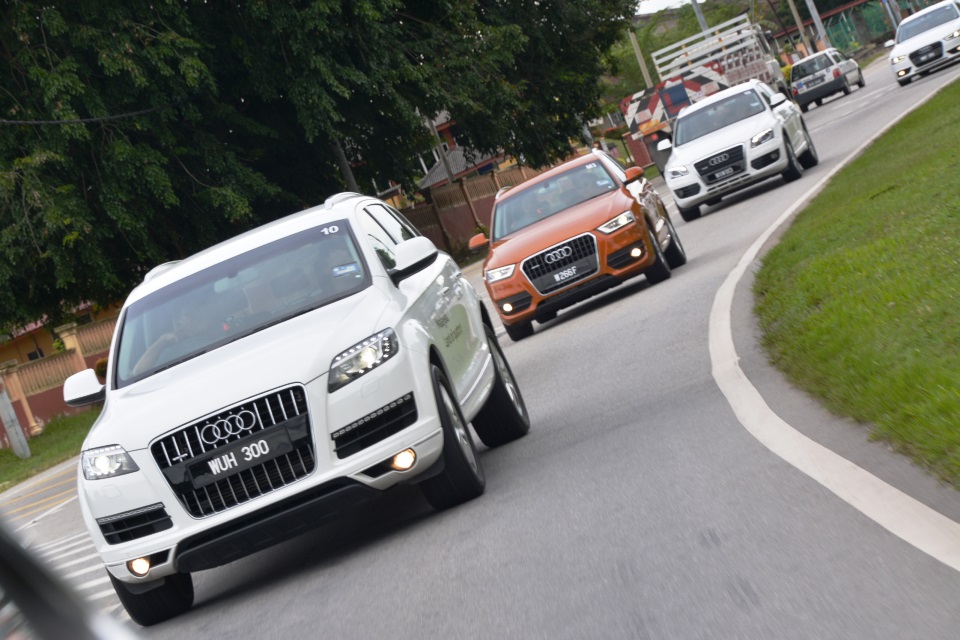 KON