Ten millionth Mazda rolls out from Hofu plant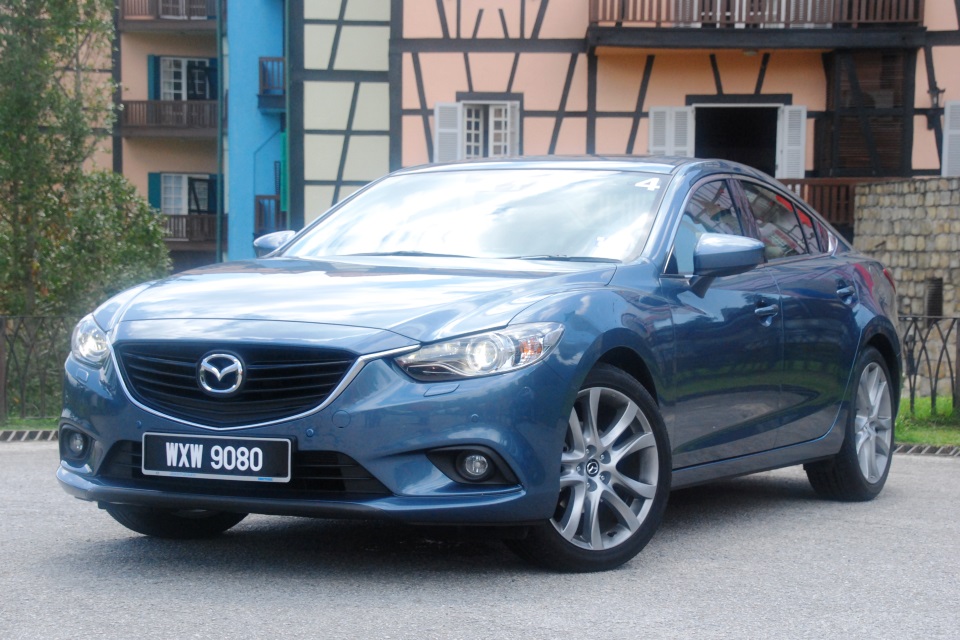 Mazda Motor Corporation's plant in the Nishinoura district of Japan's Yamaguchi prefecture, better known as the Hofu plant, had this week reached an important milestone after rolling out its ten millionth vehicle after nearly 31 years in operation since it was opened in September 1982.
A ceremony was held at Hofu Plant No. 2 in celebration of the achievement. Attendees, including Masamichi Kogai, Mazda's Representative Director, President and CEO, and Nariaki Uchida, Executive Officer and General Manager of Hofu Plant, watched as the ten millionth vehicle, a Mazda6 (known as Atenza in Japan), came off the assembly line.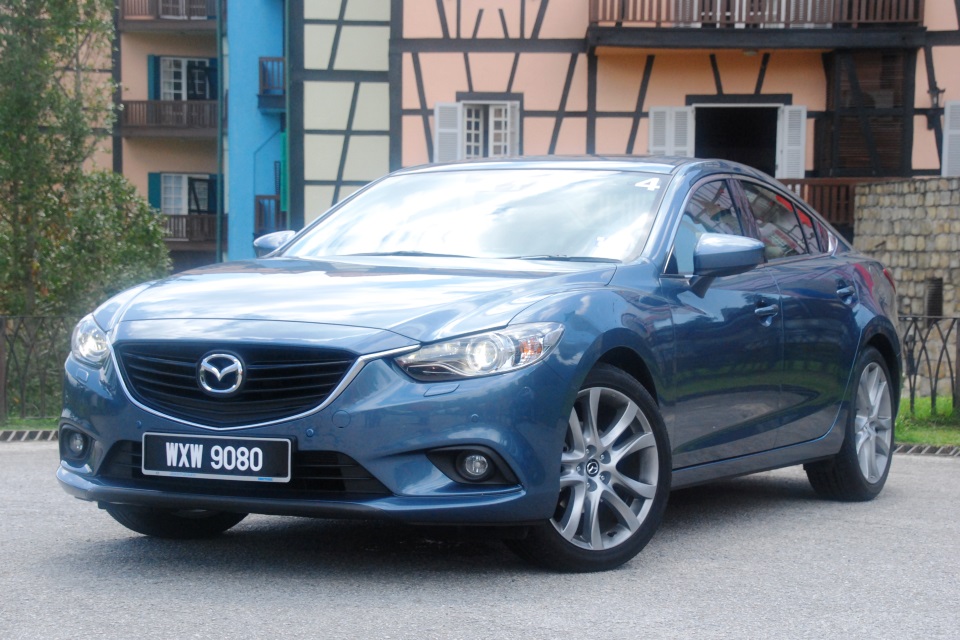 The Hofu plant complex consists facilities, simply named Hofu Plant 1 and Hofu Plant 2. Plant 1 was the original facility that began operations in 1982 before Plant 2 was opened in February 1992. Today, the two plants have a combined annual capacity of 482,100 units, with Plant 1 making the all-new Mazda3 (due for global launch this autumn) and Plant 2 rolling out the current Mazda6.
In a separate but related development, Mazda also announced that annual production of SkyActiv petrol and diesel engines in its Hiroshima engine plant will be ramped up from 800,000 to 1,000,000 units by the end of 2014 – a clear indication of the success of Mazda's new generation of SkyActiv vehicles.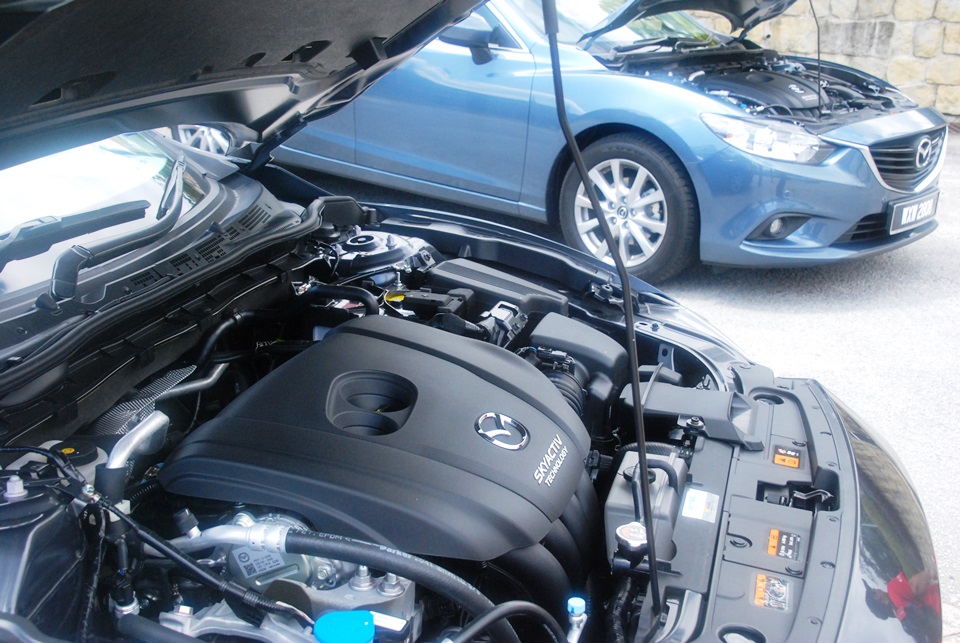 To facilitate the initiative, a highly versatile new engine machining line will be installed and an assembly line that has been dedicated to 1.8- to 2.5-litre four-cylinder MZR engines will be revamped to allow mixed production with the SkyActiv engines.
Moving forward, Mazda aims to increase annual global sales to 1.7 million vehicles by the fiscal year ending March 2016, with 80% of these vehicles incorporating SkyActiv technologies at various degrees. Mazda currently manufactures SkyActiv engines at the Hiroshima plant and a joint-venture plant with Ford at Changan, China. The engines will also be rolling out from Mexico by the fourth quarter of the current fiscal year ending March 2014.
KON