HK Disneyland Family Trip to be won from Castrol Magnatec Intelligent Molecules Experience mobile app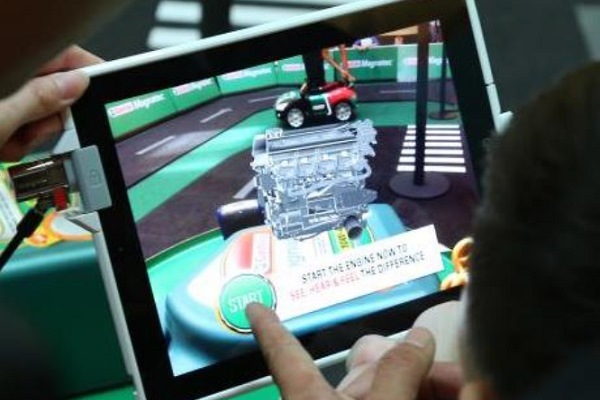 It is not an uncommon sight today to see people fixated with games installed in their mobile devices wherever they go. From Angry Birds, we have now moved on to Candy Crush, and it won't be long before the next craze takes over eventually. A bit of entertainment and distraction from our daily lives is all well and good, but wouldn't it be better if there was something tangible to be won?
Available for downloading for Apple iOS and Android platforms, the Castrol Magnatec Intelligent Molecules Experience app incorporates a 3D Augmented Reality Engine display and a virtual version of the 'Engine Rodeo Battle' for readers to play as an online game in addition to playing the real thing at the road shows.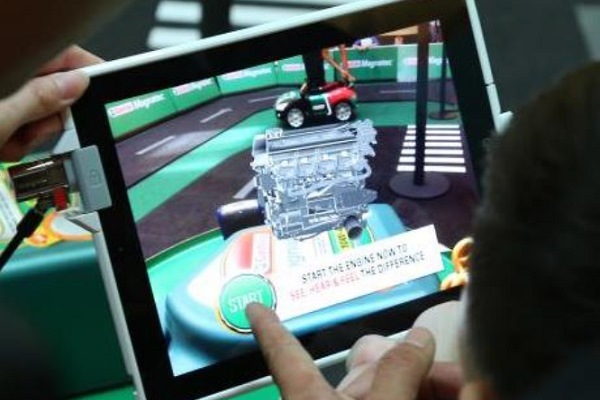 The app which provide 3D Augmented Reality experience serves to educate users through fun and interactive approaches on how up to 75% of engine wear happens during the car engine's warm up period. With its intelligent molecules that can cling to the engine's vital components at all times, Castrol Magnatec provides instant protection from the moment it starts.
Users of the app can also challenge themselves by taking on the Virtual 'Engine Rodeo' Battle by 'clinging on' as long as they can by tilting and shaking the mobile device accordingly. Scores from players worldwide will be collected and listed on the leader board. The highest scoring players stand to win the grand prize of a family holiday to Hong Kong Disneyland.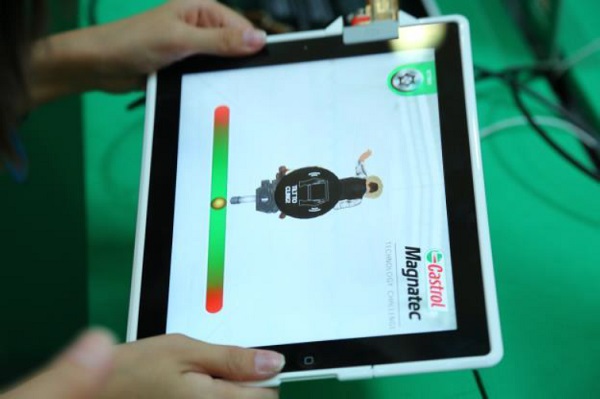 Other prizes on offer include a trip to Universal Studios Singapore and the Samsung Galaxy S4. If that has gotten your attention, waste no time and head to the official Facebook page of Castrol Malaysia. Give them a like, download the app, and play for your shot at the attractive prizes on offer above.
To prove the oil's worthiness, Castrol has supplied us with a 4-litre pack of Castrol Magnatec 10W-40 engine oil for evaluation. We will be testing it in a six-year old Proton Waja Campro belonging to our writer Kon, who will furnish us with his views in a couple of months.
Pictures: Official Castrol release.
See also: Can you Cling to the engine like Castrol Magnatec?