June is Ford Heritage Month in Malaysia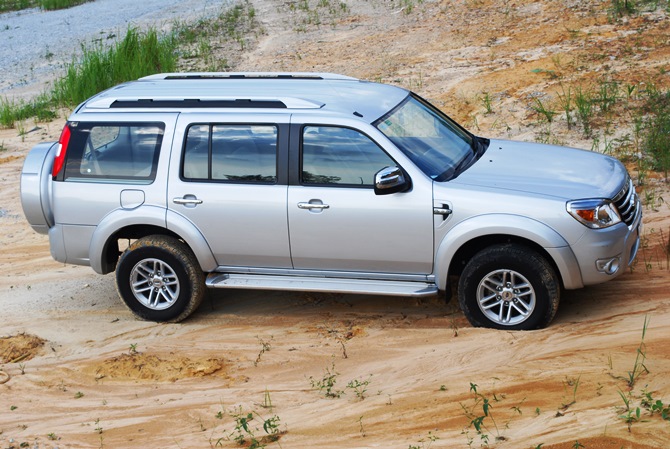 Ford has announced the entire month of June as Ford Heritage Month in Malaysia, celebrating the 110th anniversary of Ford Motor Company's founding, the 150th birthday of founder Henry Ford, and 88 years of Ford presence here in Malaysia.
To celebrate, all Ranger and Everest customers are being offered a free 27-point vehicle health check and a 10 per cent discount on Motorcraft diesel engine oil, oil filters and labour costs. To enjoy these special deals, eligible customers will need to register at www.fordconsumer.com to receive a free e-voucher that must be redeemed to receive this promotion, which runs from 1 June to 30 June. This promotion, named 'The Works', is an international campaign funded by Ford Motor Company itself.
The Motorcraft engine oils are specially formulated by Ford and blended in USA. The heavy duty diesel engines used by the Ranger and Everest are best suited for use with the 10W-30 Super Duty premium grade oil. Ford prescribes 5,000km intervals for oil and filter changes for these engines.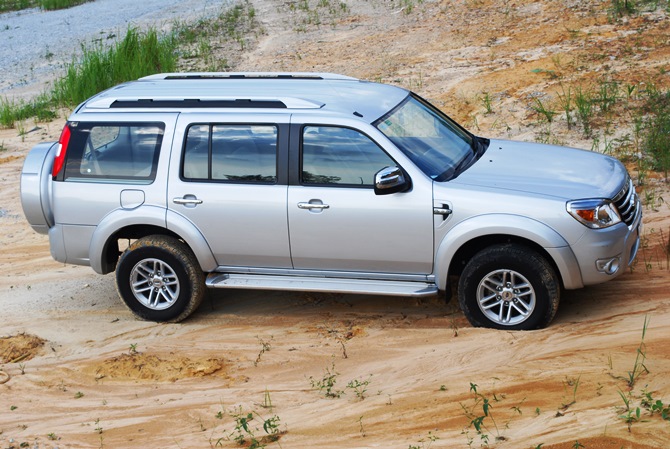 Locally, Ford's distributors in Malaysia, Sime Darby Auto Connexion (SDAC), will be putting a large 'birthday cake' in its showroom as a display ornament, and customers are invited to decorate it with handwritten goals on how to better satisfy their needs as customers of the Ford brand. The postings will be reviewed on 11 June, and on 13 June, winners will be announced and awarded a Garmin GPS unit each.
Ford arrived in Malaysia in 1909, and today, the company is represented by a network consisting of 45 showrooms and service centres, with a further seven planned in the near future.