Polk – Ford Focus is world's best selling nameplate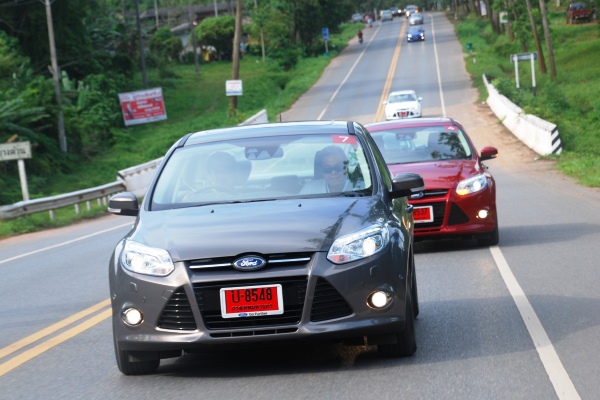 Global automotive data collection and analysis house Polk has released its global market registration data of motor vehicles, and it has named the Ford Focus as the world's best-selling car. Joining the Focus in Polk's top ten list are the F-Series pick-up truck in third and the Fiesta at sixth.
Spurred by a 51% surge in demand from China and a 40% sales increase in the US, the Ford sold a grand total of 1,020,410 Focuses in the whole of 2012. The F-Series large pick-up truck in third shifted 785,630 units, and in sixth, the Fiesta sold 723,130 units, making it the world's best-selling sub-compact car.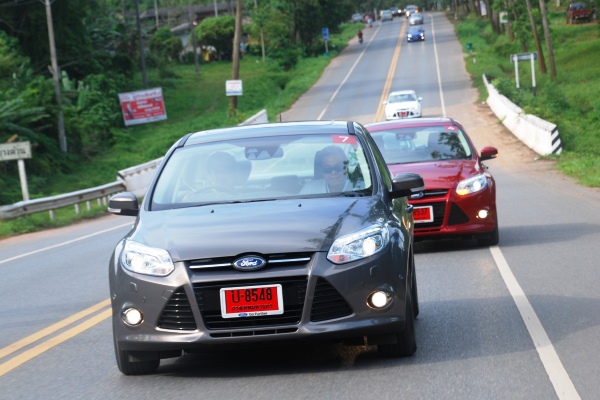 Reports have nevertheless emerged, however, that Toyota are questioning the validity of Polk's data, claiming that it is the Corolla that has sold more units worldwide than the Focus. A Bloomberg report has quoted Toyota's U.S. VP of Communications as stating that Polk's figure of 872,774 for the Corolla's global sales tally is some 300,000 cars short of the actual figure, which Toyota claims is closer to 1.16 million.
Both Bloomberg and Fox Business reports that Toyota have submitted an official request for clarification from Polk with no further developments to date. A 300,000-unit discrepancy is significant, but not impossible due to the global car industry's complicated nature and data collection methodology. There are significant model variations of the Corolla from region to region, but the Focus is largely the similar vehicle worldwide.
But regardless whether the Focus is ultimately first or second in the list, its surge in popularity is impressive and noteworthy, and it vindicates the success of Ford's global 'One Ford' strategy in its product development. Three cars in the global top ten cannot be regarded as a fluke.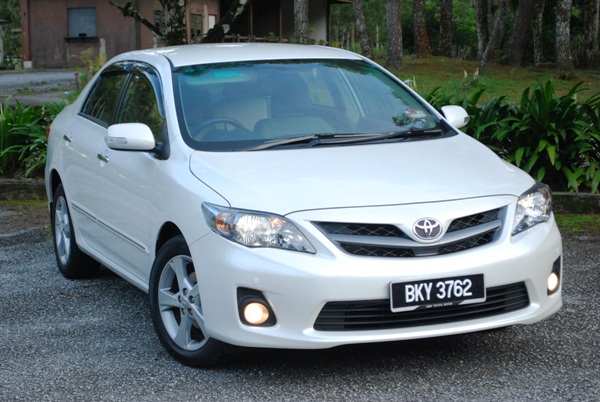 KON