Volkswagen Golf VII crowned Euro Car of the Year 2013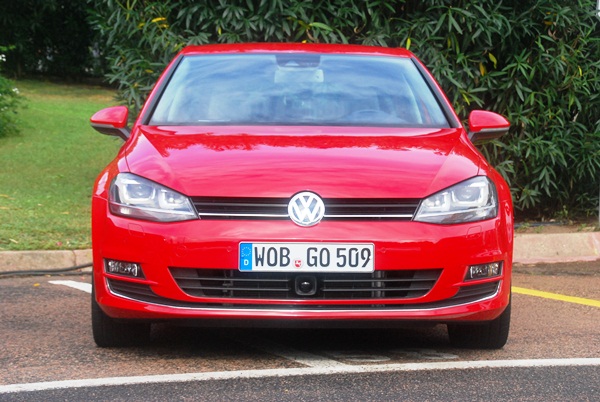 Although the Volkswagen Golf VII has yet to be officially launched in Malaysia, the latest edition of Volkswagen's hero car is making waves in Europe since its debut last year. Some 150,000 orders have already been collected around Europe, and its glowing credentials have been further enhanced by its resounding win of the European Car of the Year 2013 title.
Competing in a pool of eight finalists, the Golf VII's overall score of 414, awarded by a panel of 58 automotive journalists from 22 countries, puts it comfortably ahead of the second-placed Toyota GT86 & Subaru BRZ (treated as one car here) and the third-placed Volvo V40 with scores of 202 and 189 respectively.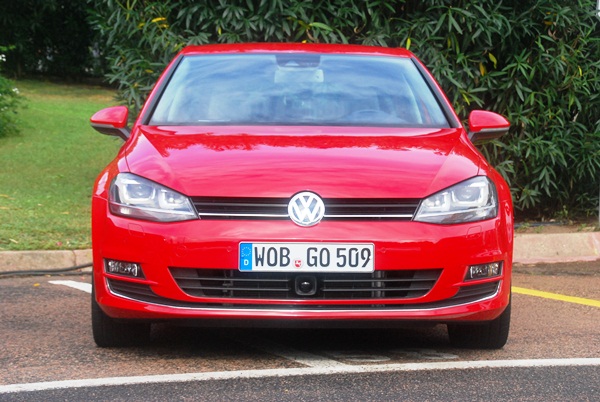 The Mk VII's win in this year's award maintains a proud tradition where each generation of the Golf finished in the top three of this award in their respective debut year. This is the Golf's second victory after the Mk III won the 1992 title. Other awards won by the Golf VII thus far include the "Best cars of 2013," "Auto Trophy 2012," "Auto der Vernunft (Car of Reason)" and the British "Top Gear – All the car you'll ever need" Award.
The European jury's verdict was announced at the eve of the ongoing Geneva Motor Show 2013, in which additional variants of the Golf are being debuted. The much-awaited Golf GTI makes its maiden public appearance together with its diesel-powered counterpart, the Golf GTD. As mentioned in our earlier coverage, the GTI is powered by an updated version of its predecessor's 2.0-litre EA 888 turbocharged four-pot in 217hp and 227hp states of tune.
Similarly displacing two litres, the oil-burning Golf GTD pushes out 181hp and spreads 380Nm of torque 1,750 to 3,250rpm. Like the GTI, it is offered with a choice of two six-speed transmissions – manual and DSG. Volkswagen quotes top speed and century sprint times of 230kph and 7.5 seconds respectively for the GTD in its manual transmission form. Fuel economy is an unsurprisingly excellent 4.2 l/100km with CO2 emissions rated at 109 g/km.
For those with a need for greater space comes the Golf Estate, which also makes its world debut in Geneva. Offered in the same range of turbocharged powertrains as the Golf hatchback, the Golf Estate stretches 307mm longer than the hatchback, measuring 4,562mm from stem to stern. Cargo volume measures at 605 litres and up to 1,620 litres can be liberated with the rear seats folded down.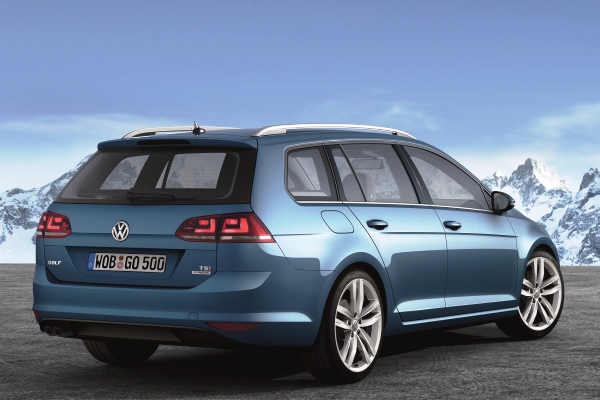 KON