Rolls-Royce Motor Cars: We're unrelated to aircraft engine maker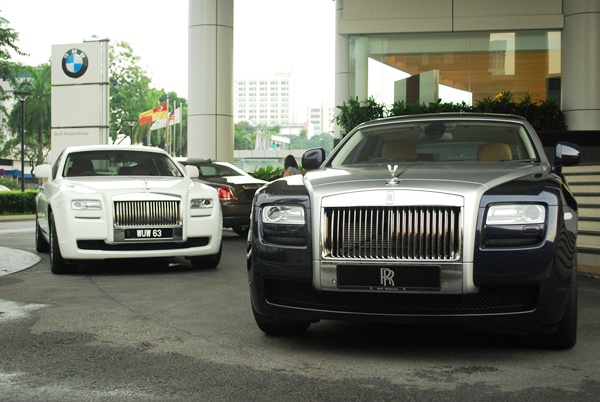 The Rolls-Royce name is known primarily for two things – super luxury cars and aircraft jet engines. However, despite their common origins and branding, the automotive and aeronautical businesses of the brand actually belong to separate organizations and they are completely unrelated to each other as business entities.
The entity responsible for making Rolls-Royce cars is known as Rolls-Royce Motor Cars and founded only as recently as 1998. After a protracted battle between BMW and Volkswagen which saw the Bavarians receiving custody of the brand, but its legacy engineering falling into VW's hands, Rolls-Royce Motor Cars is now a wholly-owned subsidiary of the BMW Group.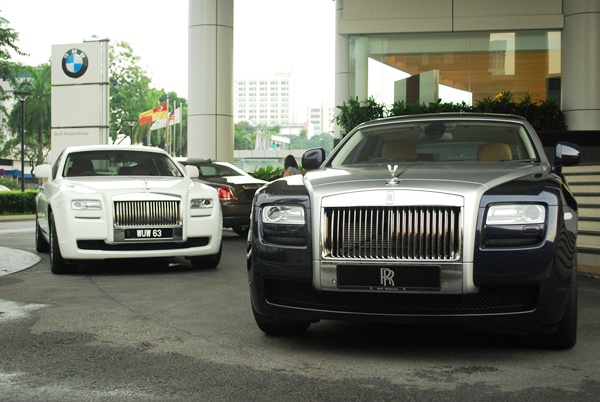 Founded as Rolls-Royce Ltd, the modern-day Rolls-Royce plc is a world-leading supplier of power systems of various kinds, making engines for land, sea, and air applications. It has involvements in the civil aerospace, defence aerospace, marine and energy and nuclear industries.
Recently, reports have emerged that Rolls-Royce plc is subject to investigation by the British Serious Fraud Office for alleged business malpractice in Indonesia and China. The company has cooperated with investigation by making the relevant information about bribery and corruption involving overseas intermediaries available to investigators. In reaction, Rolls-Royce shares shed as much as 3 per cent in value.
Naturally, the folks at Rolls-Royce Motor Cars have also released their own statement clarifying that they make super luxury cars and not jet engines, they are one of three brands under the BMW Group, and that they are a completely separate entity from Rolls-Royce plc, meaning that they are most definitely not part of a corruption probe.