Ford steps up European product drive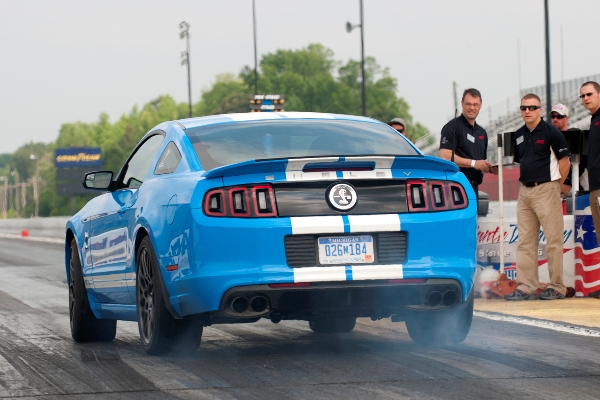 Ford has just announced a new business plan that will see the Blue Oval attack the European market with renewed vigour by introducing a slew of new passenger cars, commercial vehicles, and new technologies in a special branding event that was recently held in Amsterdam.
In addition to a facelifted Fiesta and the all-new Mondeo, European buyers can also look forward to the iconic Ford Mustang's arrival in the continent as well. SUV customers of all sizes will also be catered for, starting with the compact EcoSport to the Escape-replacing Kuga, and the larger Ford Edge for those with premium tastes. The commercial vehicle range will also be boosted by a new Transit and Tourneo people carrier.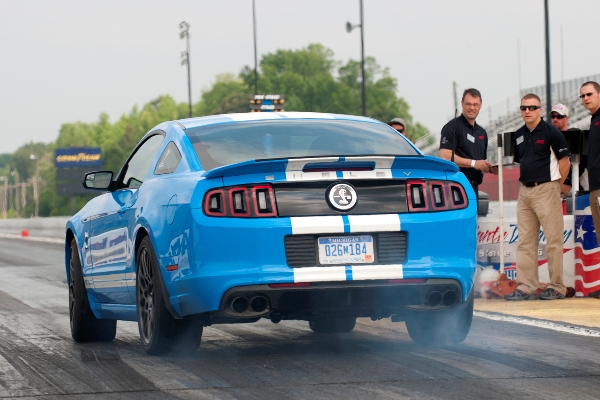 "Today, we are accelerating the introduction of our new products in Europe, leveraging our One Ford plan – with a full family of vehicles offering the very best quality, fuel efficiency, safety, smart design and value – just like we did when we transformed our business in North America," said Ford President and CEO Alan Mulally.
The best-selling Fiesta has been refreshed with a facelift. Its renewed styling is accompanied by technologies such as Ford SYNC, Active City Stop, and LED daytime running lights. The much-acclaimed 1.0-litre three-cylinder EcoBoost model will be offered to markets in Asia Pacific and Africa to deliver more competitive fuel economy numbers. More details of the new Fiesta will emerge in the upcoming Paris Motor Show.
"Fiesta has been one of the world's best-loved small cars across five decades, and the sporty appeal of the last generation Fiesta inspired real passion among global compact car customers, contributing to its status as the world's most successful small car," said Martin Smith, Ford of Europe executive design director.
Also in the pipeline is the all-new fifth generation Mondeo that will include the 1.0-litre EcoBoost three-pot among its engine options. Built on Ford's global CD-segment platform, it is virtually identical to the American Ford Fusion, and will carry features such as adaptive full-LED headlamps, Ford SYNC, and 8″ colour touchscreen. We certainly hope it carries over the current-generation Mondeo's class-pulverizing dynamics.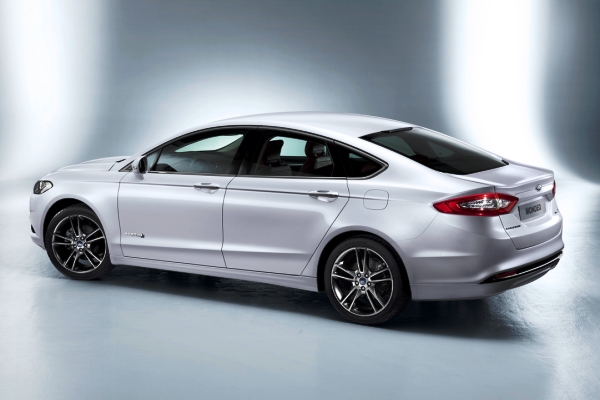 "The new Mondeo will change perceptions of Ford large cars by offering an unbeatable blend of premium design, craftsmanship and smart technology without the premium price," said Raj Nair, Ford group vice president of Global Product Development.
There is even more news coming from the SUV front, and this is one area where Ford's American arm have gotten pretty good at over the years. The company plans to leverage on this strength to quickly expand its SUV line-up in Europe, and it aims to make SUVs account for 10% of Ford's total volume in the region by 2016. First to arrive will be the all-new Kuga, followed by the smaller EcoSport, which will be on sale within the next 18 months. The larger Ford Edge will follow later.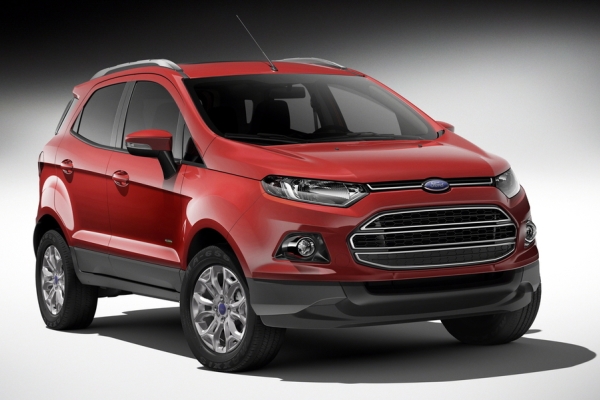 KON
Pictures Official Ford release.