ETCM engages customers in two events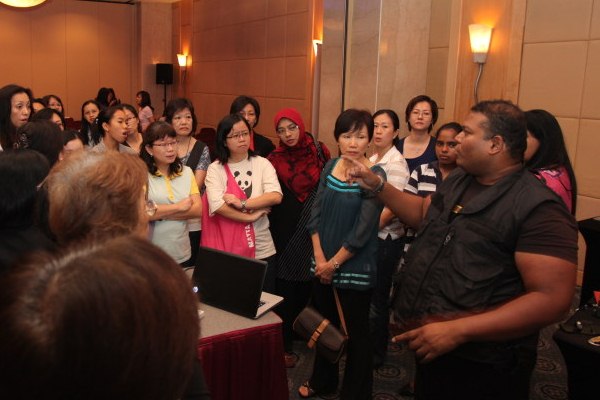 Edaran Tan Chong Motor Sdn Bhd (ETCM) recently conducted two customer events as part of its ongoing Customer Relations Management programme for Nissan owners. The two events were a 'City Survival Workshop' exclusively delivering safety tips for women, and the 'Nissan Family Day' at the company's 3S centre in Kuantan.
The 'City Survival Workshop' was held at the Melia Hotel Kuala Lumpur on 7 July conducted by K. Balasupramaniam, the chairman of Malaysian Volunteer Fire and Rescue Association. The programme, which was approved by the Ministry of Women, Family and Community Development, covered various safety-related topics on handling emergencies, hidden cameras, and other threats.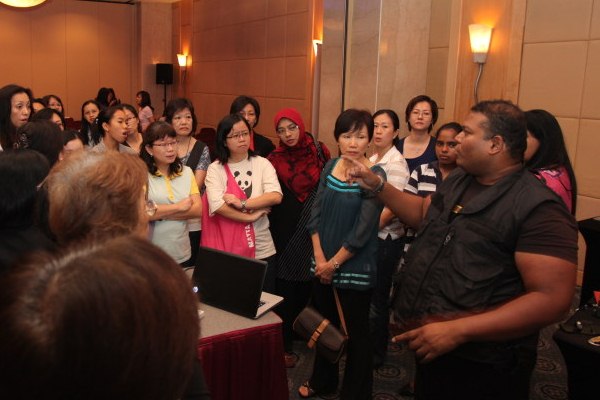 There were live demonstrations on self-defense techniques, and participants even had the chance to practice the various tips and moves that were being taught in the course. Those who are keen but missed out on this event can look forward to another two similar survival workshops to be organized by ETCM in the fourth quarter of the year.
"We organized the 'Nissan City Survival Workshop' for our female customers to equip them with the required skills and knowledge to protect themselves – especially after reading about the crimes happening in Malaysia these days targeting women," said Dato' Dr Ang Bon Beng, executive director of ETCM.
A week after the 'City Survival Workshop' came the 'Nissan Family Day' at the Nissan 3S Centre in Kuantan on 14 July attended by over 400 customers and family members. There were various games and activities in store, with prizes to be won, including a new iPad.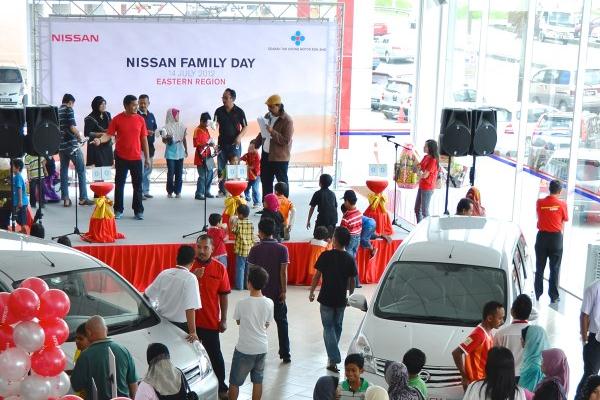 KON