Goodyear among top vendors honoured by Perodua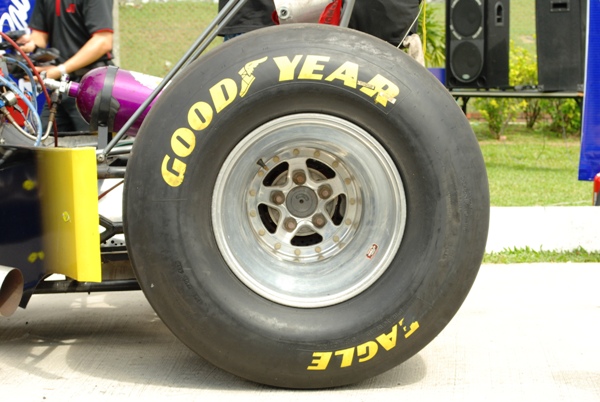 Goodyear Malaysia was recently awarded as Perodua's Best Outstanding Yearly Performance Vendor 2011 under the Quality and Delivery category. The company had scored an 'A' ranking in these two aspects for 12 consecutive months in the year.
Commenting on this award, Encik Zakariah Ahmad, Managing Director, Goodyear Malaysia said, "We are extremely proud of this achievement. It is a solid affirmation of our continuous efforts with a business model that focuses on innovation as well as research and development. This also guarantees the production of high quality performance tires that meet a wide range of needs for all."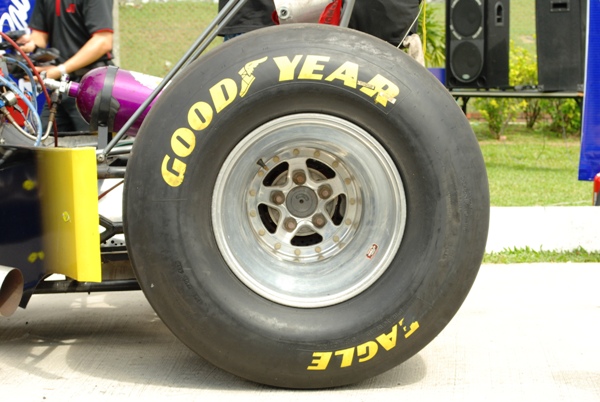 This is Perodua's inaugural vendor awards, and its criteria is based on timely delivery, quality concerns, and counter measure issuance. Performances are tracked manually on a monthly basis by Perodua.
"Coupled with our competitive suite of products and services, we believe we have a winning formula. We are deeply honored to be the first tire manufacturer to receive this award from Perodua and proud to be ranked "A" in the Best Outstanding Yearly Performance Vendor category. At Goodyear, it is about striving harder to drive innovation and ensure that we truly deserve to be the market leader in tire manufacturing. Our end goal is our customers' satisfaction," added Zakariah.
Commenting further on Goodyear as the leading brand for product and service innovation, Zakariah said, "We are also the most preferred OEM because we continuously strive harder to drive innovation in everything we do. Our consumers are happy with the products and that encourages us to provide our consumers with only the best."