Diesel-powered BMW M Performance Automobiles to debut in Geneva 2012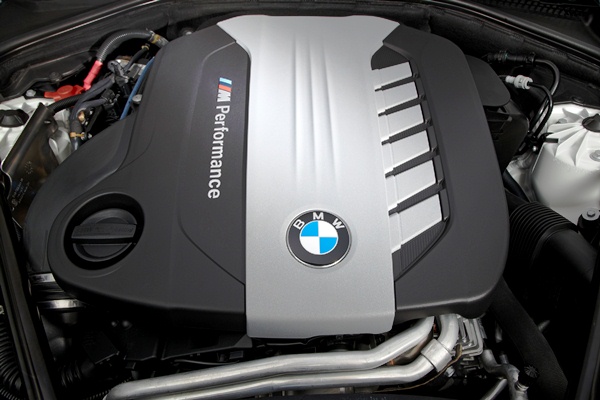 The folks at BMW M GmbH have been busy in recent years. Having just debuted the all-new M5 and added SUVs to their product portfolio not too long ago, their line up is once again expanded with a new range of BMW M Performance Automobiles, and we are not talking about just slapping an M Sport body kit onto your 528i here.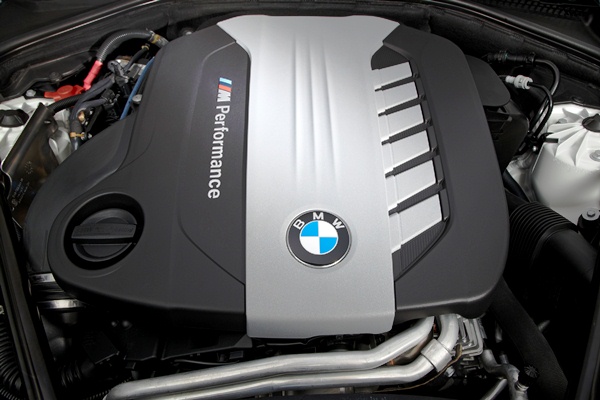 First models of the new range will be debuting at the Geneva Motor Show this March, and they are based on the 5 Series, X5, and X6, all powered by a new and insane 3.0-litre inline-six engine boosted by no less than three turbochargers. Confusingly though, BMW still affixes its TwinPower Turbo technology to this triple-charged motor. Oh, and did we mention that the engine is diesel fueled?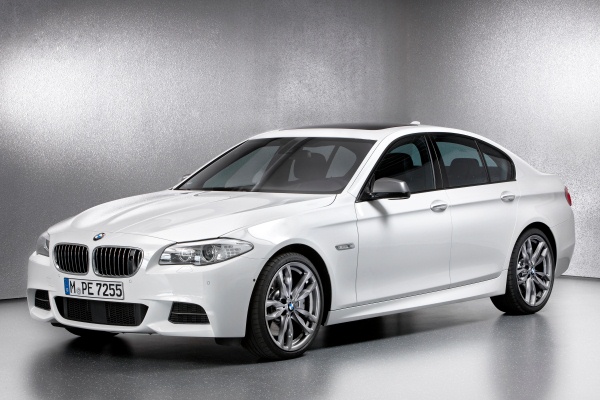 Based on the existing N57 diesel engine, BMW's latest approach in forced induction features a pair of low inertia turbochargers working in tandem with a third bigger one to ensure constant lag free charging across the engine's rev spectrum, which redlines at an impressively high 5,400rpm. One of the smaller turbos spool up at just above idle, while the big one comes into play at 1,500rpm. Past 2,700rpm, if the driver steps on it more, a vacuum-modulated exhaust flap opens up a bypass line that leads to the last remaining turbo.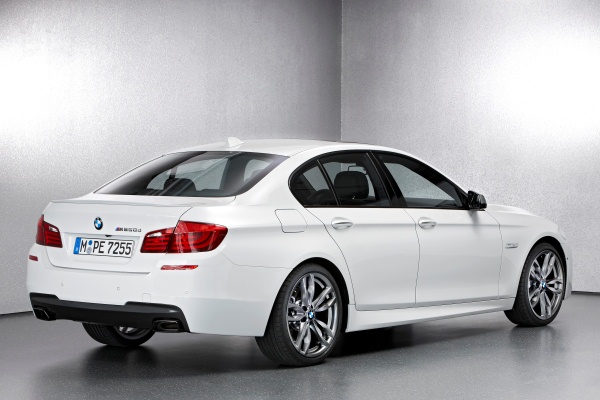 The approach is unusual, and the results are spectacular. The engine's specific output is a staggering 127.3hp per litre of engine displacement, adding up to an impressive 381hp produced from 4,000 to 4,400rpm. Maximum torque is not a figure that we are able to easily wrap our heads around, a staggering 740Nm produced from 2,000 to 3,000rpm. It's not a good idea to put such devastating outputs on the road with just two wheels, so BMW has sensibly specified all models to be equipped with xDrive all-wheel drive as standard.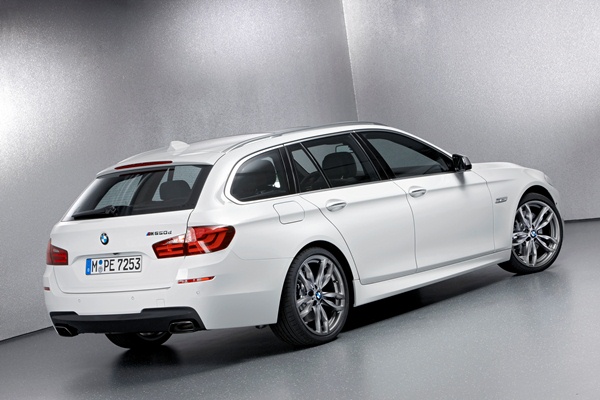 The 5 Series-based M550d xDrive is available in both sedan and touring body styles. Top speed is restricted to 250kph for both, but weight and aerodynamics give the sedan a slight advantage in the century sprint and fuel consumption figures. Impressively, both models comply to the yet-to-be enforced Euro VI emission standards, thanks to BMW BluePerformance technology, which includes a NOx storage catalytic converter.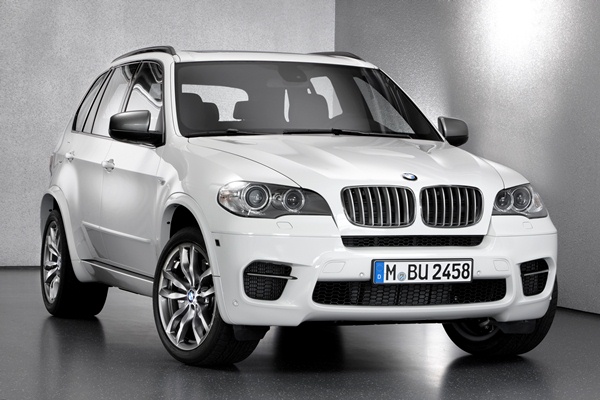 From the Sports Activity corner, we have the X5 M50d and X6 M50d, both of which are Euro V compliant and yet able to hit 100kph from standstill in 5.4 and 5.3 seconds respectively. Thanks to a combination of inherent diesel frugality and BMW EfficientDynamics trickery, these fire-breathing SUVs averaged fuel consumption figures of 7.5 and 7.7 l/100km respectively on the EU test cycle. At the tail pipe, CO2 is measured at 199 g/km and 204 g/km respectively, again highly impressive.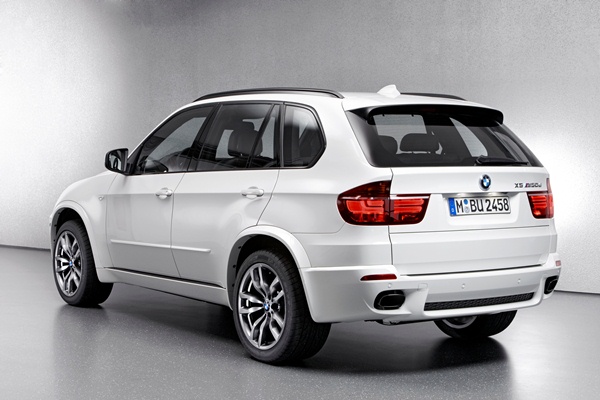 After making their global debuts in Geneva this coming March, the BMW M Performance Automobiles will hit German showrooms middle of this year. The M550d will roll out from BMW's plant in Dingolfing, whilst the X5 M50d and X6 M50d will roll out from the specially-designated X model plant in Spartanburg, USA.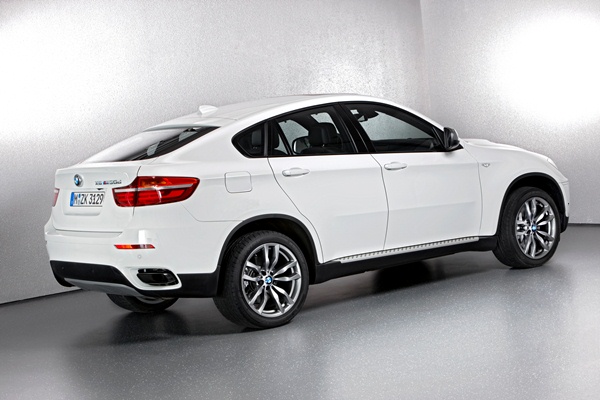 KON
Pictures: Official BMW release.