Latest from Ayutthaya – Toyota's three factories shut down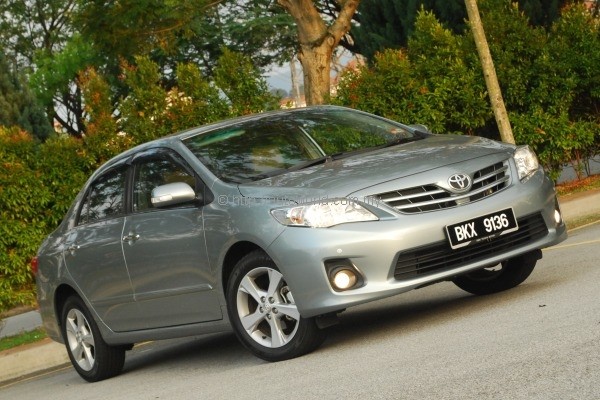 The situation at the flood-hit Thai region of Ayutthaya continues to worsen. Last week, we reported that Honda has halted operations of its plant there. Toyota, whose three plants are all situated away from Ayutthaya, is not directly affected.
However, according to a media statement released by UMW Toyota Motor Sdn Bhd today, Toyota Motor Thailand Co. (TMT) has decided to halt operations at its three plants at Samrong, Gateway and Ban Pho due to shortage of parts from affected suppliers.
An extended shut down of these three plants will inevitably affect the Malaysian market as they supply majority of UMWT's fully-imported CBU models and CKD kits for its locally assembled models. At this moment, however, UMWT has stated that deliveries for October 2011 are not affected, although this will not continue if the flooding situation worsens.
"Our commitment to our customers remains topmost in our priority. We are closely monitoring on the parts supply situation in Thailand and will provide any updates or information in a timely manner. We sincerely hope for the quickest possible recovery and appreciate our customers and business partners understanding during these difficult times" said En. Ismet Suki, President of UMW Toyota Motor.