Lotus to showcase six in Frankfurt – 3 new cars, 2 new options & 1 special edition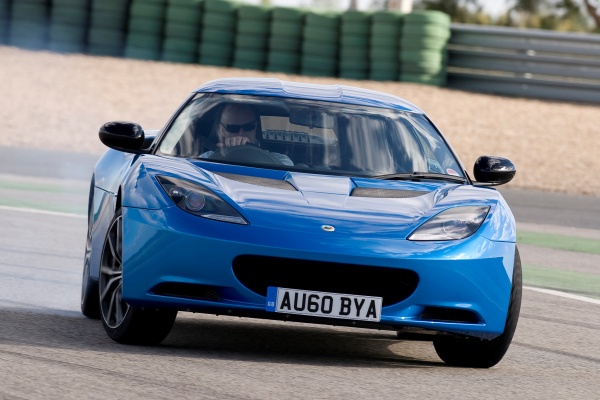 After rocking last year's Paris Motor Show with five stunning new cars, Group Lotus certainly don't do modest appearances in motor shows anymore. At the upcoming IAA Frankfurt Motor Show 2011, the group will have three new cars, two new model variants, and one special limited edition vehicle on display at its booth.
Lotus is revealing little about the three new cars at this stage. Two of them remain a complete mystery beyond the little hint that 'one of these models will be one of the quickest road cars Lotus has ever built and the other marks the return of Lotus to another adrenalin filled motorsport discipline'.
The third new car, meanwhile, is revealed to be the Elise S, which replaces the Elise SC and is powered by a new 1.8-litre supercharged engine capable of making 217hp. Lotus further promises that the new engine boasts lower consumption and emission levels than the outgoing Elise SC.
The two new model variants come in the form of new transmission options for the base Elise 1.6 and Evora S. The Elise 1.6 now gets the option of automated manual transmission, or Serial Precision Shift (SPS) in Lotus-speak, with steering-mounted paddles. Meanwhile, the 345hp supercharged Evora S is now offered with the convenience of automatic transmission (Intelligent Precision Shift, IPS). Both new variants will be on display at Frankfurt.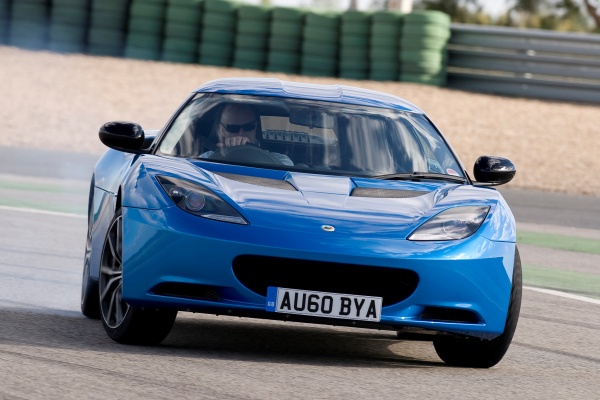 Finally, we have the Evora GTE, which at 438hp, is the most powerful road-going Lotus ever. Originally designed as a special limited edition for the Asian market, Group Lotus has announced that production will be expanded on the Evora GTE road car to meet demand and reach further markets.
Commenting on the Evora GTE road car, Group Lotus CEO Dany Bahar said: "The response to this model in China has been so incredible, within days we had sold out with 114 orders. In response we decided that the only logical step from a business perspective was to increase production and widen our reach.
"What is unique about this car, is not just that it's a serious race car – it's a serious car. People get so excited when they see and especially hear it for the first time. It's a very special car and will appeal to a very special type of driver – and they won't be disappointed!"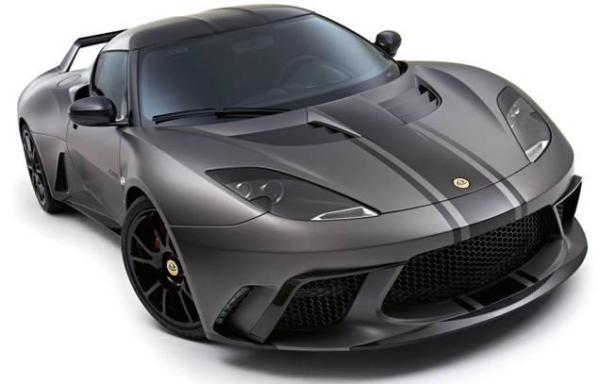 Group Lotus' stand at the IAA is situated at Hall 5, Stand B02.
KON

Pictures: Official Lotus release.
See also:
– Lotus rocks Paris with five stunners
– World Premiere of the new Lotus Evora GTE Road Car Concept