Be driven with Superchips Limited, established 1977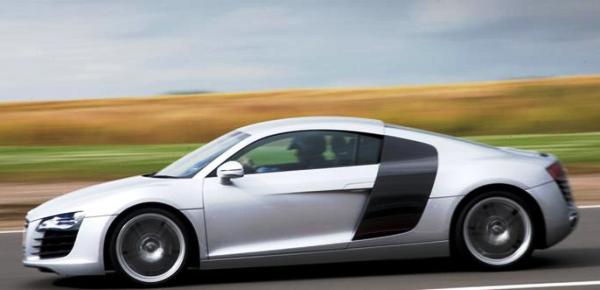 Superchips optimizes the performance of your car, helping to maximize your driving pleasure. You may not know this, but your car comes with artificially imposed limitations on its performance. Manufacturer deliberately restrict the performance of your engines in the name of reliability, to allow the engine to have a long service life even in the face of negligent owners and sub-standard fuels. Superchips promises a solution that frees your engine from those restrictive limits and rewards you with a more exciting drive.
Benefits
Lower fuel consumption and better performance
In today's market with soaring fuel prices, a Superchips remap means IMPROVED FUEL ECONOMY as well as improved performance – saving you money on the long run. You don't put limits on your life, so why put limits on your car?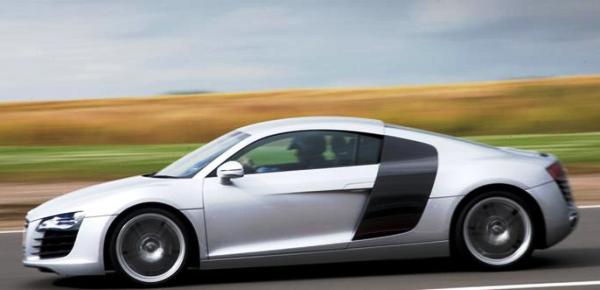 Every Superchips optimisation delivers:
– an engine that responds more eagerly to your right foot
– smoother power delivery making town driving much easier with fewer gear changes
– improved acceleration for safer overtaking
For non-turbo petrol cars:
– up to 10% more power
– enhanced throttle response
For turbocharged petrol cars:
– up to 20% more power
– up to 25% more midrange torque
Superchips, backed by over thirty years of experience in enhancing the performance of turbocharged engines, carefully matches increases in turbo boost pressure with the remapped ignition timing and fuelling. It doesn't affect reliability or the life of the engine.
For turbo-diesel cars
– up to 30% more torque and more power – fuel economy improvements
Here too, the promise is on an enhanced drive by ensuring the remap matches fueling to increases in boost pressure.
How does Superchips ECU remap software work?
Since the early 1990s, most engines have been controlled by an on-board computer, the engine control unit (ECU), which amongst other functions, defines the ignition timing, fuelling and boost pressure for all given engine speeds and loads.
After extensive development and testing, Superchips arrives at the optimised settings for your make and model of vehicle, ensuring that each remap is as individual as the software inside your ECU, safely eliminating those 'performance compromises'.
In most cases this remapped program is installed electronically and remotely through the car's diagnostic port; there's no replacement chip, and the ECU itself is not touched
Each vehicle is always tested by Superchips personnel before being handed back for its owner to enjoy, to ensure that everything operates as it should be.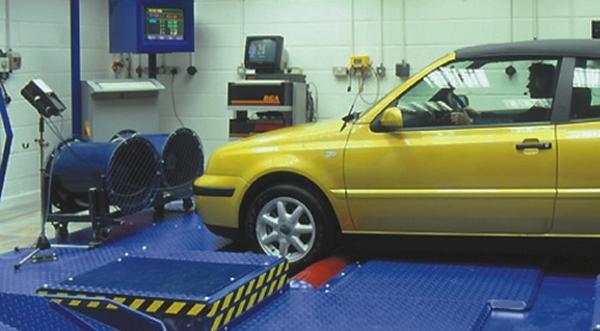 Find a Superchips remap for your car
The simple search mechanism on the Superchips official website enables you, within seconds, to find out if a Superchips remap is available for your car.
Simply choose the appropriate make (e.g. Audi) and then choose the appropriate engine type (e.g. petrol).
If a Superchips remap exists for your car you will be informed of the power gain expected (with power curves, where available) and the price.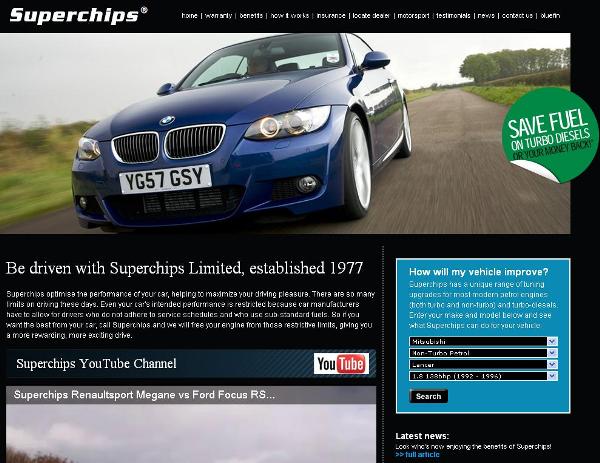 The Malaysian dealer of Superchips can be contacted at:
No. 1 Tepian Loke Yew ,
Off Jalan Loke Yew ,
55200 Kuala Lumpur.
Tel : 03-92221948
Fax : 03-92221978
Mobile  : 012-7228 056
Images: Official Superchips release.