Honda recalls three models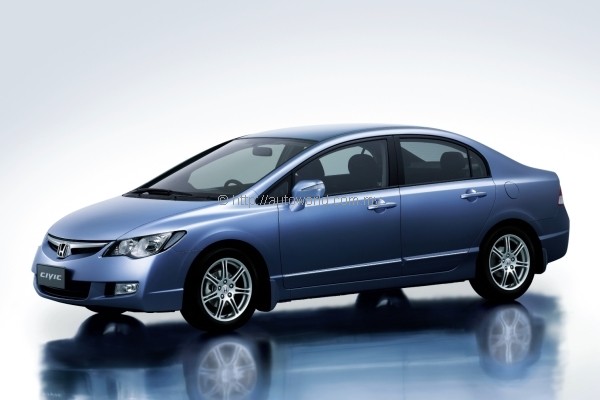 Honda Malaysia Sdn. Bhd. (Honda Malaysia or "the Company") today announced recalls for 16,537 units of the Civic manufactured in 2006 – 2008, 20,949 units of the City manufactured in 2006 – 2007 and 2,970 units of the Jazz made between 2005 and 2007 to address certain technical issues.
Units of the Civic from the affected vintage have reported oil leakage caused by heat and humidity-induced deterioration of the power steering feed hose. Honda Malaysia does not believe there are serious safety issues at stake, but it will substitute the hose with one made from rubber with better heat resistance.
For the City and Jazz, meanwhile, the problem relates to the power window master switch, which could short-circuit under certain conditions and result in a burnt smell. Honda will replace the defective switches with new and improved unites. This recall has already been made previously for 15,000 units of the Jazz and City manufactured in 2003 and 2008 respectively.
Honda Malaysia assures customers that current selling models are not affected, and that necessary replacements of the defective parts will be carried out once the parts are ready. All parts and labor charges incurred in the replacement work will be borne by Honda Malaysia.
Mr Yoichiro Ueno, Managing Director and Chief Executive Officer of Honda Malaysia, advises owners of affected units to send their vehicles to one of Honda's authorized dealer as soon as they receive notification from the Company.

Pictures: Official Honda release.