Supercars to gather at JB this weekend for charity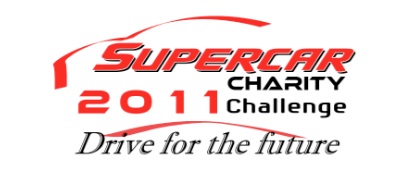 In a charitable initiative jointly organised by Ferrari Owners Club Malaysia, Porsche Club Malaysia, Lamborghini Owners Club, Aston Martin Owners, and Maserati Owners, the Supercar Charity Challenge 2011 will see the gathering of 100 supercars at Johor Bahru to launch a 4-year-long charity initiative to provide education for underprivileged children.
On Saturday, 21 May 2011, the 100 supercars will gather at Marina @ Danga Bay from 1:15pm to 2:45pm for the event launch. A mini golf putting challenge will be held, and those present will have photo opportunities with the 100 supercars.
The next day, 10:30am to 11:30am, the cars will head for the famous Pasir Gudang Track and bring 63 orphans on a ride round the track with DYMM Sultan Ibrahim Ibni Almahum Sultan Iskandar of Johor being the front driver. The Sultan will then officiate the closing ceremony of the event to be held in Hotel Selesa, Pasir Gudang, at 12:30pm to 2:30pm.