BMW to debut F10 M5 and 6 Series Coupe in Shanghai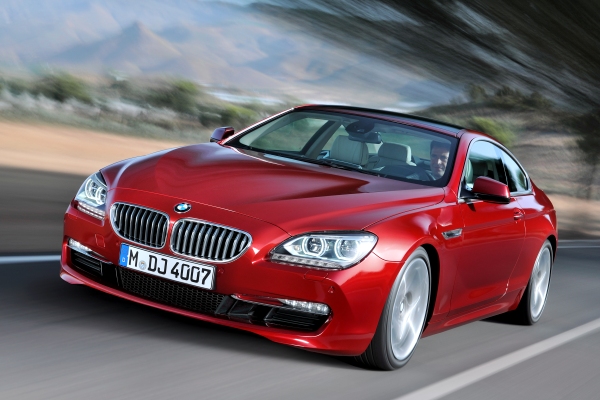 The all-new 6 Series Coupe, which was officially unveiled by BMW only half a month ago, will make its first global public appearance at Auto Shanghai on 19-28 April 2011. However, BMW's much-anticipated replacement for the controversial E63 6 Series is likely to play second fiddle to the Concept M5, which is more or less a preview of the production-ready upcoming F10 M5 supersaloon due for introduction later this year.
Some details of the production car are still being withheld, but what is certain is that the naturally aspirated 5.0-litre V10 of the E60 M5 will be making way for a new 4.4-litre blown V8. The transmission will still be one with seven ratios, but the SMG-III single clutch automated manual transmission will be replaced as well, a dual clutch unit taking its place.
Enthusiasts will lament the passing of the E60's old V10, but increasingly stringent European emission regs ensure that this F1-inspired engine had to go the way of the dinosaurs. For the new engine, BMW promises significantly increased outputs and a decrease of fuel consumption and emissions by at least 25%. To further cut petrol wastage, the engine is equipped with Auto Start Stop.
You used to need eagle eyes to differentiate the sleeper M5 from the garden variety 5 Series models. Early generations of the M5 were very subtle, but this time round there's less of a likelihood that you would mistake for a 535. The front bumper sports air intakes large enough to stick your head in. According to BMW, however, those big gaping holes were tailor-made to suit the M5's cooling requirements.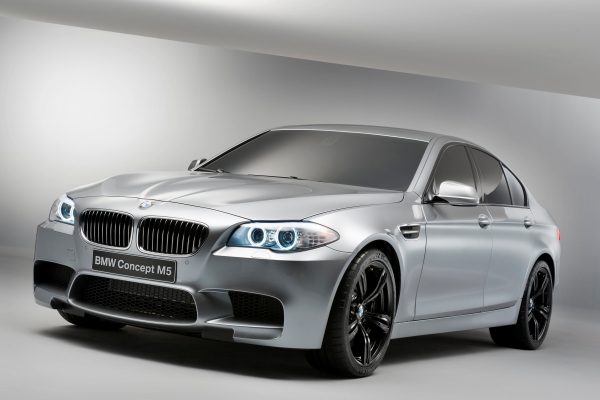 A number of familiar M styling cues are present, notably the front fender air vents, seemingly based on those used in the M3, and also the quad tail pipes flanking the rear bumper diffuser. At the corners, 20-inch forged rims are fitted with tyre size 265/35 ZR20 at the front and 265/35 ZR20 at the back.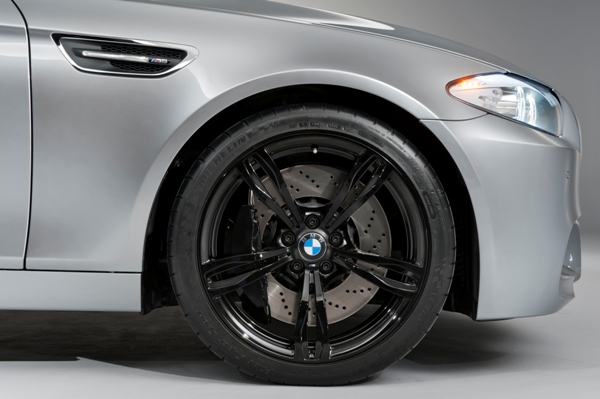 In addition to world debuts for the 6 Coupe and M5, BMW will also be giving Asian debuts for the Vision ConnectedDrive and ActiveE concept cars along with new versions of the 1 Series Coupe and Convertible.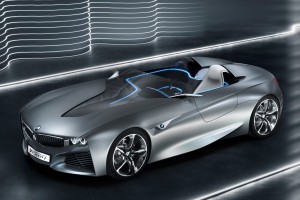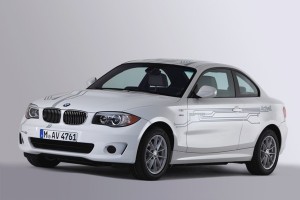 BMW Vision ConnectedDrive (left) & BMW ActiveE (right)
KON
Pictures: Official BMW release.
See also:
– BMW rolls out F12 6 Series Coupe
– BMW to showcase Vision ConnectedDrive concept in Geneva