Special Harley night for 'WINGS Opera Hidup' concert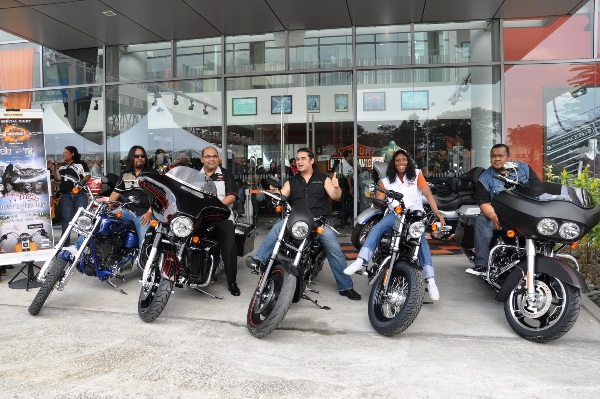 The Konsert Wings Opera Hidup, to be performed by Malaysian rock band WINGS at Istana Budaya, Kuala Lumpur, from 29 April to 1 May 2011, will be extended with a special show on the following day.
Themed 'Harley-Davidson Nite', this special show on 2 May 2011 is organized exclusively for Harley-Davidson KL and the Naza Group of Companies. This concert honours the group's 25-year association with the Malaysian music scene, and will be backed by 43 members of the National Symphony Orchestra and a 16-member choir.
Besides current members Awie, Joe, Eddie and Black, the concert will also feature former band members, including Mel, Mus and Jojet.
Besides sponsoring the concert, Harley Davidson will also be displaying their superbikes at Istana Budaya. Naza will also be organising a carnival at Laman Beringin throughout the concert duration, where other brands under its umbrella such as Ducati, Vespa and Chevrolet brands will be put on display.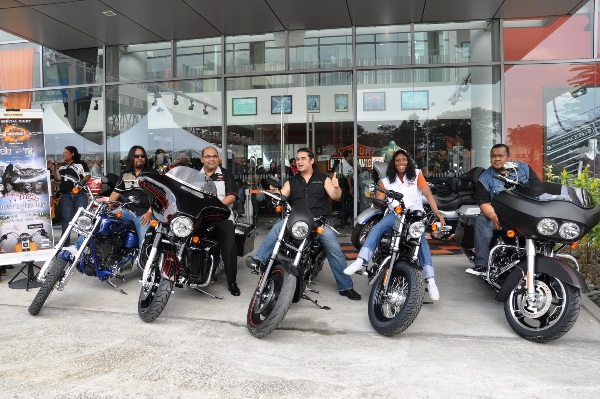 KON
Picture: Official Naza release