Bosch celebrates 125 years in business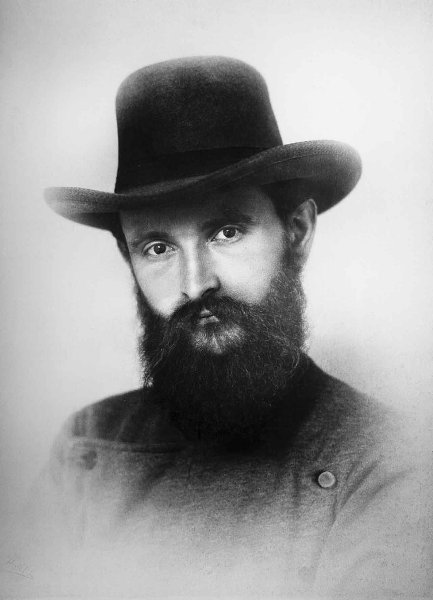 This year, the Robert Bosch Group celebrates the 125th anniversary of its founding by the brilliant German engineer Robert Bosch. By the time he founded the Workshop for Precision Mechanics and Electrical Engineering in Stuttgart, Germany, the 25-year-old Bosch's CV has already included experience with Siemens and time with Thomas Edison (yes, the dude who invented the light bulb).
While most of us know the Bosch brand for its household tools, the Robert Bosch Group's main revenue generator are from automotive components. Although Gottlieb Daimler and Karl Benz generally draw credit for inventing the internal combustion engine, Robert Bosch supplied a very important piece of the puzzle to make the technology viable. Gottlob Honold, an engineer under Bosch's employment, perfected the high-voltage magneto spark plug in 1902.
Since then, the Bosch Group has went from strength to strength, with products ranging from fuel injectors, to spark plugs, to lights, and to anti-lock brakes, and that's just in the auto industry. Other products from them include the electric hammer drill, cordless electric screw driver, refrigerator, and the world's first swivel-arm production robot. European auto makers have been boasting of advanced direct injection engines in recent years, but Bosch were already developing gasoline direct injection in the 1950s for two and four-stroke engines.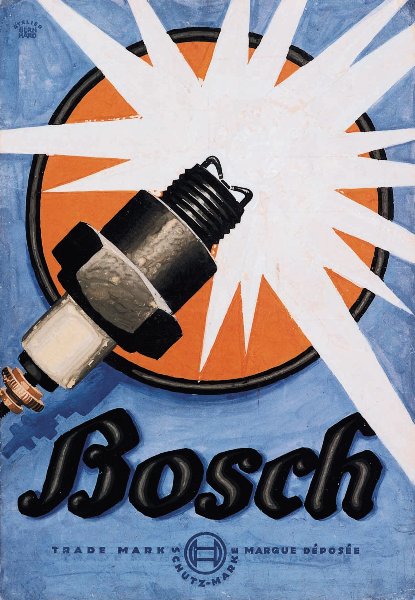 Bosch made a critical breakthrough with high-voltage magneto plugs in 1902. The company is still selling spark plugs today.
The Bosch Group is unique in the sense that 92% of its shares are owned by the Robert Bosch Foundation, a non-profit entity established in 1964 which continues to serve various charities and fund relevant researches. The foundation does not have voting rights in the Bosch Group board, but a huge chunk of the Bosch Group's profits are channeled to support the foundation's causes every year. So, if you have been buying Bosch products, rest assured that you've contributed some money to charity.
Bosch's presence in Malaysia dates back to 1923, and in the 88 years that has since lapsed, the company's business in our country has grown to include automotive products (OEM & aftermarket), power tools, and security systems. The company currently operates three manufacturing arms in Penang providing car audio products, power tools, steering gear components, as well as electronic components and actuator motors for Original Equipment Manufacturers (OEMs). Those factories are powered (partially, we presume) by a set of solar panels providing some 130 MWh of electricity every year.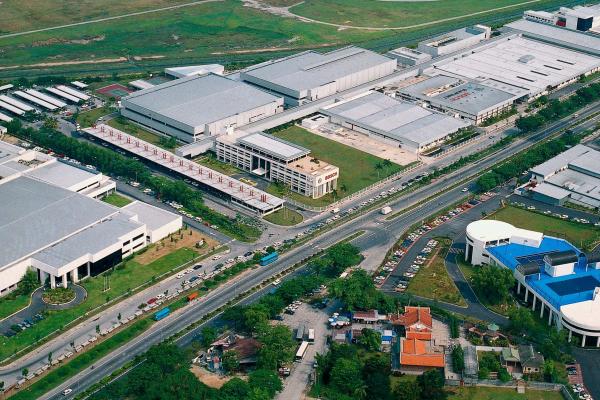 Bosch's plant in Bayan Lepas, Penang.
To celebrate Bosch's 125th anniversary, Bosch has launched the Bosch Globe (http://www.125.bosch.com) – a site where everyone can send Bosch a spark as well wishes for its anniversary. Users can also travel through time and make a wish for the future by selecting a future year on the Bosch Globe.
KON
Pictures: Official Bosch release
See also: Bosch Malaysia record recovery in 2010