VW steps up growth of Malaysian dealership network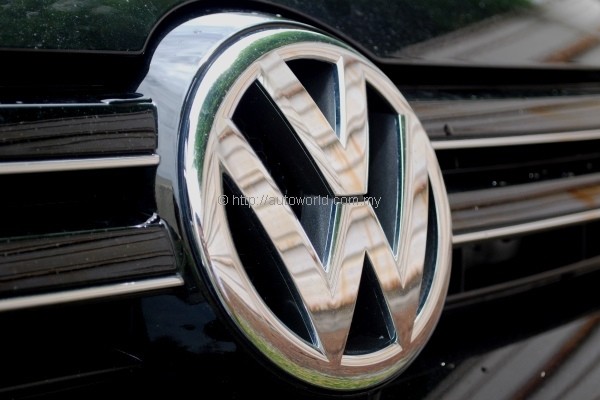 Volkswagen Group Malaysia's (VGM) expansion in our market continues apace, as the company seeks to build on the strong momentum that it had gathered in 2010. Aggressive growth of its dealer network was matched by an equally aggressive onslaught of new models that put way more units of VW cars on the road than Malaysians were ever used to.
In many ways, 2010 was a milestone year for Volkswagen in Malaysia. Late last year, brand principal Volkswagen AG signed DRB-Hicom as its CKD partner in a deal that will see locally-assembled versions of the Passat and Jetta sedans hit our market.
An announcement was then made earlier this year that VGM recorded a staggering 217% year-on-year sales increase from 2009 to 2010, with 2,810 new Volkswagen vehicles finding homes. It is even more astonishing if you consider that up to January this year, VGM has sold a total of only 5,400 vehicles in its four years in business – 2010's sales suddenly accounted for more than half that figure.
With prospects of even bigger sales numbers ahead, VGM today announced that a Letter of Intent (LOI) has been signed with two parties – N3 Auto Sdn Bhd and Laksana Development Sdn Bhd – for the setting up of new Volkswagen dealerships in the country. N3 Auto's dealership will be based in Malacca, while Laksana Development's will be in Balakong, Selangor.
VGM's dealer network currently includes the company has seven authorized dealers operating 12 sales outlets and 10 service centres nationwide. They will soon be joined by Okuan Sdn Bhd in Kuantan and DKV Automobil in Kota Kinabalu.
The complete list of VGM's dealer network is as follows:
Amcorp Auto Sdn Bhd – 3S in Jalan Ipoh, Kuala Lumpur.
Cergaz Autohaus – 3S outlet in Taman Tun Dr.Ismail.
F.A Wagen – 3S outlets in Jalan 222, Petaling Jaya and Johor Baru, 1S in Glenmarie, Shah Alam.
Wearnes VW – 1S (Sales) outlet in Jalan Ampang and Bangsar and service centre in Sg.Besi.
Veemer Motor Sdn Bhd – 3S in Old Klang Road.
Goh Brothers Motor Sdn Bhd – 3S outlets in Penang mainland and island and Ipoh.
Ismaco Automotive Sdn Bhd – 3S outlet in Kuching, Sarawak.