Nasim ramps up exports of Peugeot 207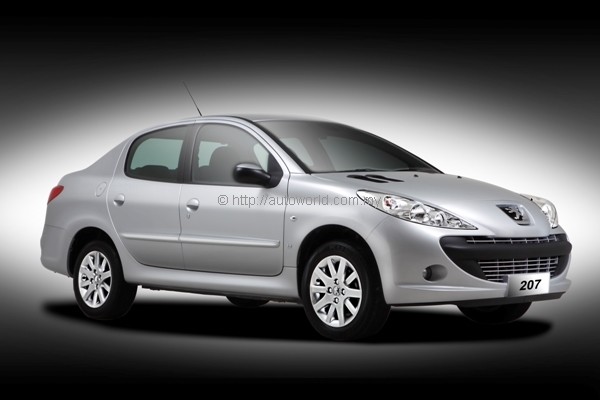 Nasim Sdn Bhd, the official distributor of Peugeot vehicles in Malaysia, has announced that production of the Peugeot 207 sedan will be stepped up to cater for increasing exports.
A shipment of 44 units set sail to Thailand last November and more are to follow soon. Exports to Indonesia are set to commence in March. Locally, Nasim sold 306 units of the 207 in January.
The plans were announced by CEO of Nasim, En SM Nasarudin SM Nasimuddin when hosting the French ambassador, His Excellency Mr Marc Barety at the Naza Automotive Manufacturing plant in Gurun, Kedah, where the 207 is made alongside the 308 and 407. The plant is currently undergoing preparations to commence assembly of the upcoming T73 C-segment sedan.
"Besides Thailand and Indonesia, we will soon begin exporting the 207 to other markets in the region such as Brunei and Sri Lanka as well as right-hand drive markets in Africa. This in turn will further establish Malaysia as Peugeot's hub for the region," said SM Nasarudin.
On the T73 sedan, which is widely expected to be a 308-based model, Nasim has committed to produce 60,000 units of the vehicle in a five-year period from 2012 to 2016, with 60% of the volume set for export to other right-hand drive countries.
Pictures: Official Peugeot release.