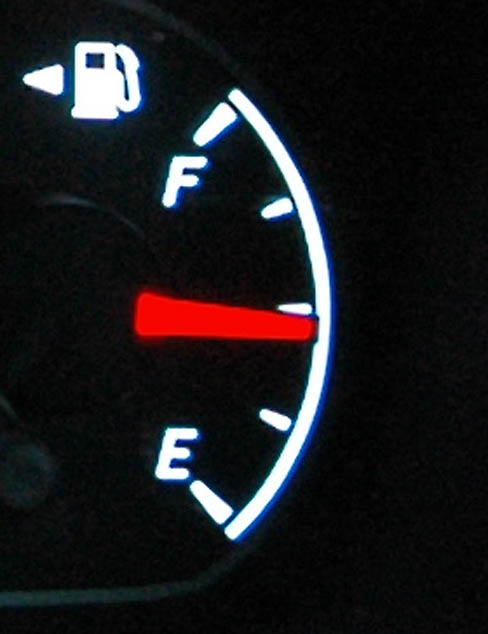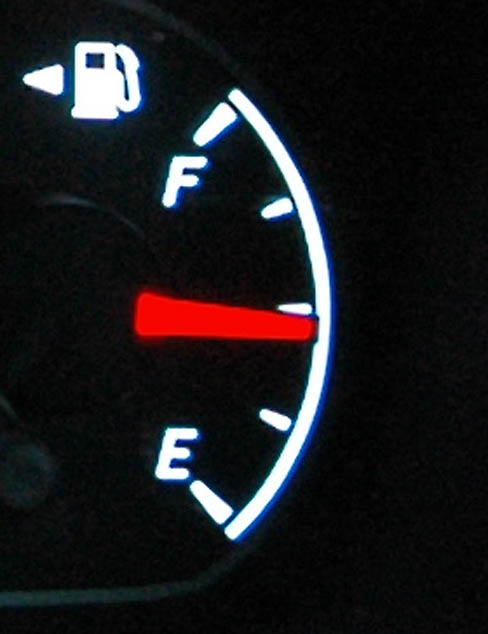 Politicians are raining hints that fuel prices are going up and of all the statements I find the Domestic Trade and Consumer Affairs Minister's the strangest one.
He wants diesel subsidies to be eliminated or reduced first before all other fuels are brought in line. I don't have the key to his mind so I don't know what he is thinking, or whether he is thinking at all. This is my take; Any increase in diesel price is felt by everyone, even if you never have to touch the greasy pump because diesel is used in commercial transportation and when was the last time you bought a piece of bread that was delivered in a petrol powered truck.
If you don't want the less affluent to be the first to suffer then surely any kind of price realignment must take place in the petrol section first. That idea of providing two different petrol grade is the best idea so far. Maintain the subsidy on 95 RON fuels and take away the support on 99RON gas that the rich pumps into their expensive cars.
This indecision is, I think an indication of the level of cluelessness in the Government about the country's energy needs and proof that they do not have an energy policy, despite me being told by several people that there is one.
This country needs to take stock of its energy needs for the next 50 years, look into the effect of our continuing reliance on non renewable energy sources and start developing a strategy on finding ecologically sound alternatives and lay out a clear roadmap on how we can achieve these goals.
We have to do this now or face some harsh facts.
Some say we should just use palm oil as biodiesel. That sounds like a good enough plan on the surface of it, after all we have lots of oil palm estates and the fruits can be harvested every few months. Only snag is that this may cause huge increases in the price of other products that use palm oil. Foodstuff like condensed milk, for example.