Zagato shows off sexy Bentley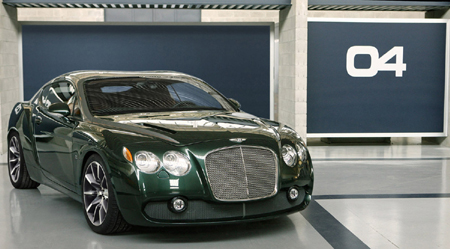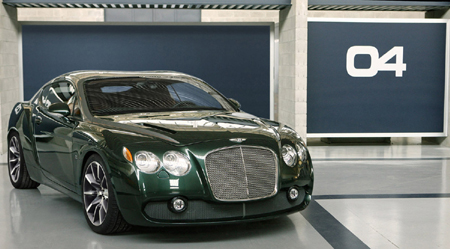 Italian styling house and coachbuilder Zagato is known for their radical takes on already excitign design and this time they have turned their attention to the Bentley Continental GT.
The GT is not the most exctiting looking car inthe world, its a very large coupe that's as big as a small house so there is a lot of scope for improvement and thanks to Zagato, this super exclusive car now has the looks to match its performance.
The extensive styling change includes a more prominent radiator grille, the elimination of the front bumper and a radical take on the front unde bumper air intake. it now runs the entire width of the car.
The bonnet gets two slits that runs parallel to the outer edges while the quad lamps are given new more sloping homes.
On the side the Zagato version gets a more prominent styling crease that runs from the door bottom to hug the rear wheel haunches before tapering off intoa  rounded tail.
The roof gets a twin bubble effect and Zagato made sure that these continue into the rear windscreen and this makes a world of difference to the looks of the car, especially if you are looking at it from above.
No word on engine or other mechanical mods.