BP to Organise Visco 4X4 Jamboree 2001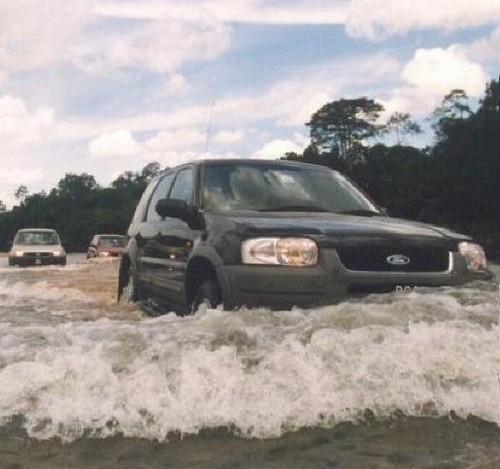 Tired of the usual holidays in Cherating or Penang? If you own a 4WD, you and your family could enjoy a different kind of holiday by joining the BP Visco 4×4 Jamboree 2001. This is a three-day/two-night expedition from Kuala Lumpur to Ulu Slim which is open to anyone who has a 4WD.
The event will take place from October 19th October till the 21st and will start from the BP station at Sg Kayu Ara in Petaling Jaya, Selangor.
According to a BP press statement, activities will include be off-road driving competitions, a camping experience, children's telematches , ladies telematch games and contributions of old clothes, toys and foodstuff to the orang asli community in Ulu Slim.
This event will be an annual affair event with a BP Challenge Trophy awarded to the Champion team. The company is hoping that it will encourage local tourism while promoting a healthy lifestyle for family unity and child development.