New Marketing Manager at Ford Malaysia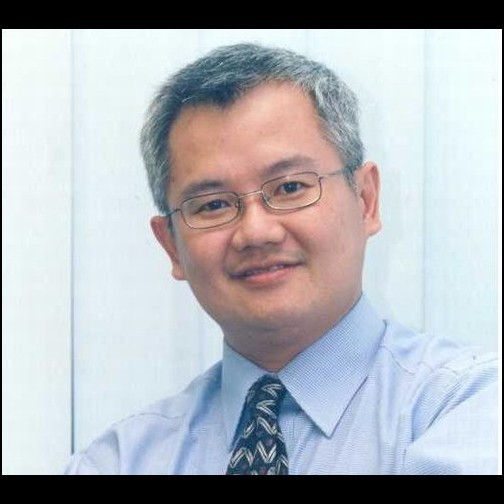 T.H. Chong has been appointed as Marketing Manager for Ford Malaysia Sdn Bhd, with effect from January 1 2001. He has taken over the position from Steven Tan who has moved on in the Ford world as the Communications Manager for the company's ASEAN Operations based in Bangkok, Thailand.
Mr Chong, 38, brings with him a wealth of marketing and brand communications expertise from his previous experience in the brewery and tobacco industries as well as a long stint with an international advertising agency. In his new position, he will continue to focus on managing Ford's marketing programmes and strategies, working closely with the company's sales and product planning departments as well as its communications agencies.
In his new role, Steven Tan will be responsible for Ford's regional communications and public affairs strategy and implementation. The Ford Motor Company ASEAN Operations includes the Malaysian, Thailand, Philippines, Vietnam and Indonesian markets.
In the three years that Mr Tan was Marketing Manager at Ford Malaysia, the Ford brand has moved from a market share ranking of 6th position in 1997 to the current 3rd position in the non-national automotive segment in Malaysia.
Commenting on Mr Tan's move, Ford Malaysia's Managing Director Richard Canny said that it is 'inspirational' for the staff at Ford Malaysia because it shows that there are many opportunities to further one's career in Ford Motor Company. This is believed to be the first time that a Malaysian has moved to a significant regional position within Ford Motor Company in more than a decade although Mr Canny says that there are many Malaysian citizens working for Ford around the world.