Lowest Sportscar in the World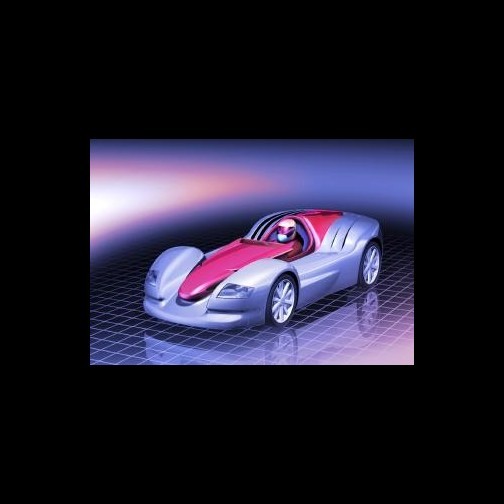 At the Geneva Auto Salon next month, Rinspeed will show a concept car it claims is the world's lowest sportscar in the world with an overall height of just 97 cm (39 inches). The 'car' is a single-seater with a 'Dynamic Cockpit Control Concept' in which the driver's position is adjustable in ride height and can also swing laterally during cornering, like a motorcycle function.
With an eye towards environmental-friendliness, the Rinspeed Advantige R one, as the concept car is called, will have a bi-fuel engine with a 'CO2 neutral cycle' and can run on renewable energy sources. It will also roll on the latest high-tech tyres from Continental.
At this time, pictures of the actual car are not available but AUTOWORLD.COM.MY has obtained studio drawings which give an idea of what the concept car will look like.
Rinspeed is 23-year old company in Switzerland which began business as the Rinspeed Garage (Rinspeed = Founder Frank M. RINderknecht) and imported sunroofs from the U.S. and did conversions of cars for handicapped drivers. Today, it is a designer and manufacturer of exclusive automotive accessories, customized cars, conversions, custom fabrication and prototypes for individual customers, dealers and the industry.