Home
Car Brands
UMW Toyota Motor Issues Official Statement On Flag Incident
UMW Toyota Motor Issues Official Statement On Flag Incident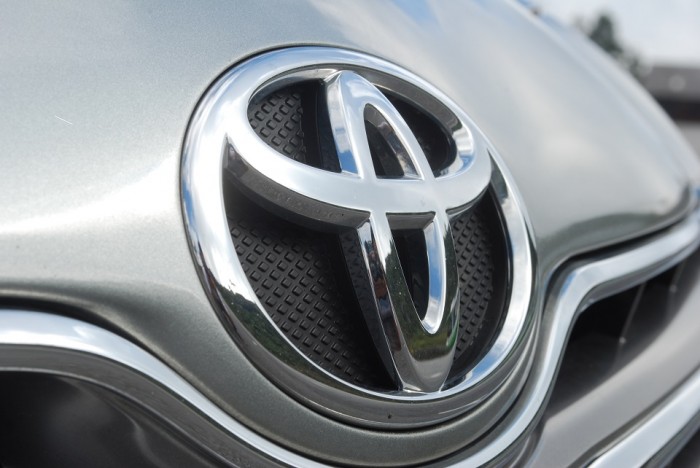 In light of the rather testy conditions we are experiencing lately, UMW Toyota Motor Sdn Bhd (UMWT) saw it fit to issue an official statement to clarify a matter. The company has come out to express its deep regret for an incident that occured at its authorised dealer where the Malaysia flags were hung upside down.
The company acknowledged that this matter was brought to its attention by concerned netizens who took to social media to highlight this error.
The company has stressed that such matters are treated very seriously and that it had no intention to disrespect the country, as the incident was a genuine and unfortunate mistake.
The dealership had also since taken immediate corrective action by removing the flags and stern action has been taken to ensure such matters do not recur.
"We really appreciate our fellow Malaysians and netizens who spotted this mistake and for notifying us. We have since corrected it and taken measures to ensure that such incidences are not repeated in the future. We deeply regret and apologise for what had happened. As Malaysians we have great respect and love for our country," said Mr. Ravindran K. President of UMW Toyota Motor.