Home
Car Brands
Bentley Kuala Lumpur Celebrates Talent To Mark Luxury Brand's 100th Year
Bentley Kuala Lumpur Celebrates Talent To Mark Luxury Brand's 100th Year
In 2019, the Bentley brand will mark its 100th year in motoring history, and Bentley Kuala Lumpur is marking the start of this incredible milestone by giving recognition to the people involved in shaping this extraordinary marque in Malaysia.
"At Bentley Kuala Lumpur, we recognise talent and those who are dedicated to deliver exceptional service to current and future Bentley owners. We believe it is the people who have made us one of the most celebrated and trusted luxury automobile brands in Malaysia and around the world," explained Jerry Lee, Managing Director of Wearnes Quest, the official retail partner of Bentley Motors in Malaysia.
"Bentley is not only a luxury marque; it is a lifestyle that articulates craftsmanship and performance, raw power and refinement. Our people understand the importance of being meticulous, in their day-to-day activities, to ensure that unmistakable Bentley experience is delivered," he added.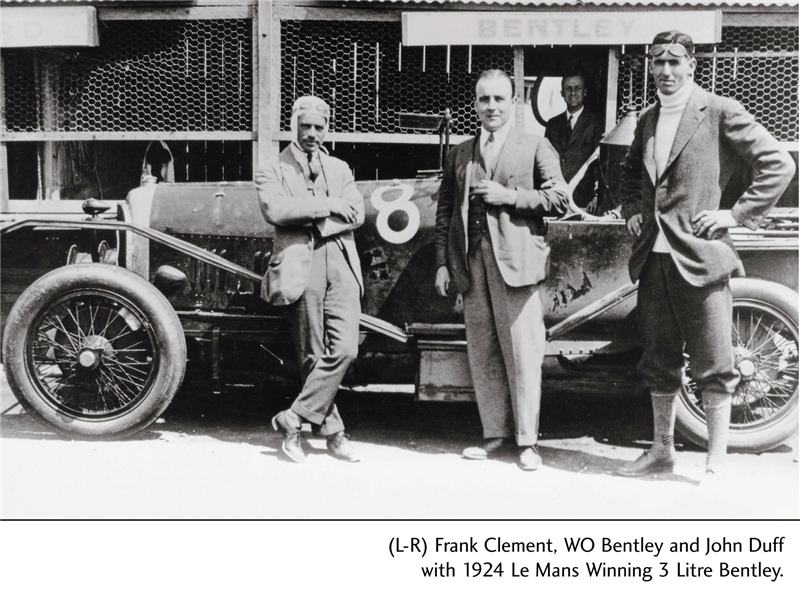 Bentley Motors, headquartered in Crewe, England, is the most sought after luxury car brand in the world. All of its operations involving some 4,000 employees involved in design, R&D, engineering and production of the company's four model lines -Bentayga, Continental, Flying Spur and Mulsanne, happen there. The combination of fine craftsmanship, using skills that have been handed down through generations, alongside engineering expertise and cutting-edge technology is unique to UK luxury car brands such as Bentley. It is also an example of high-value British manufacturing at its best.
Inaugurating the series of interviews that will celebrate 100 years of Bentley, Mohd Nazri Bin Pandak, Senior Technician of Bentley Kuala Lumpur of 11 years explains his role, the many opportunities he has been provided at the workplace, and why he is proud to be a part of the team.
"As a technician for Bentley, we have to pay attention to the finest details that make up this beautiful car. This is to keep to the standard and essence of the Bentley experience," described Nazri during the interview.
Incidentally, Wearnes Quest Sdn Bhd is part of the Wearnes Automotive Group which was established in 1906. Wearnes Automotive deals with premium luxury vehicles and related businesses in the Asia-Pacific region. The group operates in Malaysia, Singapore, Indonesia, Thailand, China, Hong Kong and Vietnam. Wearnes Automotive is a member of the StarChase group of companies.
You can find out more on Facebook, Instagram and YouTube.