Over 87,000 Honda vehicles in Malaysia recalled for Takata airbag fault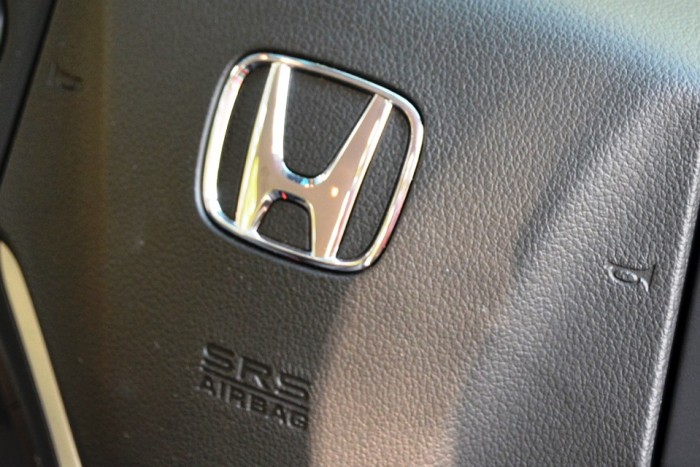 Honda Malaysia has announced a 'precautionary update' for 87,182 vehicles of various models manufactured between 2002 and 2008 to replace the now-infamous defective inflators of Takata airbags. Depending on model batch, an affected vehicle can potentially have either its driver, front passenger, or both frontal airbags requiring replacement.
Models affected by the recall are as follows:
– City: 2004-2006 (Driver), 2003-2008 (Passenger)
– Civic: 2006 (Driver), 2003-2008 (Passenger)
– CR-V: 2007 (Driver), 2002-2007 (Passenger)
– Jazz: 2006 (Driver), 2004-2006 (Passenger)
– Stream: 2004-2005 (Passenger)
Current Honda models are not affected by the recall.
Honda Malaysia will be informing all customers involved via notification letters which will include details of the product update. Customers who receive these letters are advised to send their vehicles to the nearest authorized Honda dealer for inspection. Replacement works, if needed, will be carried out once the parts are ready with all relevant costs borne by Honda Malaysia.
No cars officially sold by Honda Malaysia has thus far been involved in crashes or injuries that relate to this defect, although one pregnant Malaysian lady driving a Brunei-registered Honda City in Sibu was killed (along with her child) as a result of shrapnel from the abnormally-deploying airbag module.