Global debut for all-new Toyota Hilux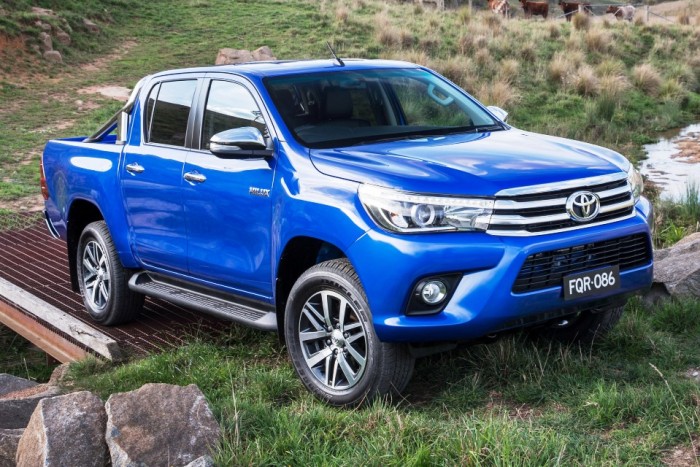 Toyota has taken the sheets off its eighth-generation Hilux pick-up truck, which was unveiled globally in simultaneous premieres held at Thailand and Australia. Built on an all-new ladder frame incorporating additional spot welds and greater use of high-tensile steel for better rigidity, the new Hilux also premieres a pair of all-new turbodiesel engines displacing 2.4 and 2.8-litre capacities
Petrol power is available in certain markets with options consisting of a 2.7-litre four-pot and a 4.0-litre V6. The former is a greatly improved version of the current Fortuner's 2.7-litre 2TR-FE engine that now features dual VVT-i, reshaped tumble port and combustion chamber to support high compression, lightened valvetrain components, and friction reduction measures such as a new oil pump and timing chain. These improvements help the 2,693cc four-pot push out an improved 164hp whilst being claimed to consume less than 11.1 l/100km.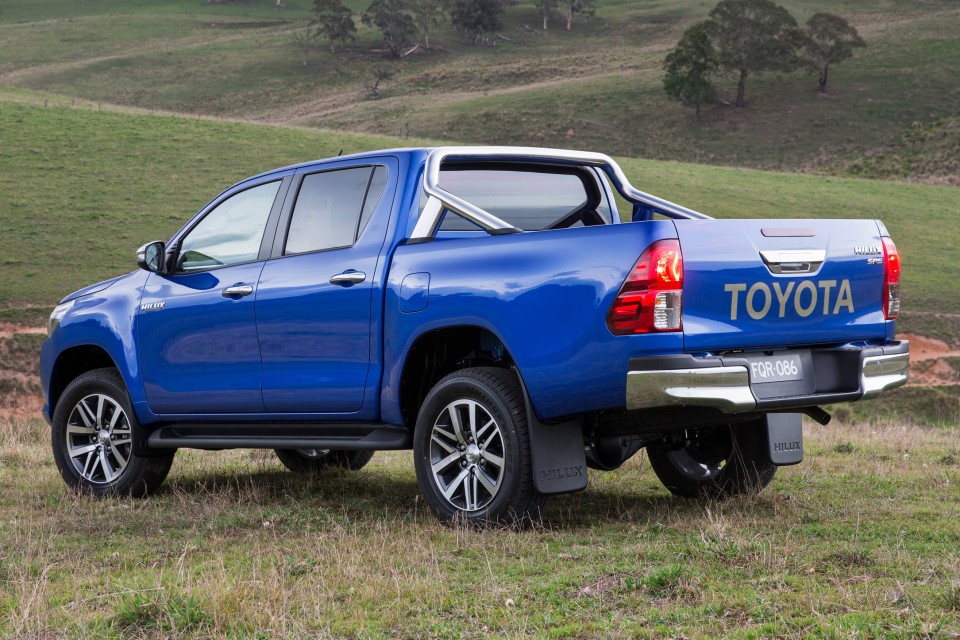 Of greater relevance to our region are the pair of diesel engines from the newly-developed GD family that both claim to offer higher outputs than today's 3.0-litre model. Leading the way is the 2,755cc 1GD mill producing 174hp at 3,400rpm and 450Nm from 1,600 to 2,400rpm. A scaled down version of the engine, the 2GD, displaces 2,393cc and is rated at 148hp and 400Nm. In both instances, these are unusually aggressive numbers for Toyota engines.
Transmissions are new as well, with manual and automatic gearboxes both offering six forward ratios. Notably, the manual version is equipped with a rev-matching feature to smoothen gear changes. In our experience, throttle blipping and heel-and-toe downshifting are trickier to perform with diesel engines compared to petrol, so this is a potentially useful feature. As before, 4×2 and 4×4 drivelines, the latter with electronic shift-on-the-fly, will be offered; there will also be a 4×2 high-riding version.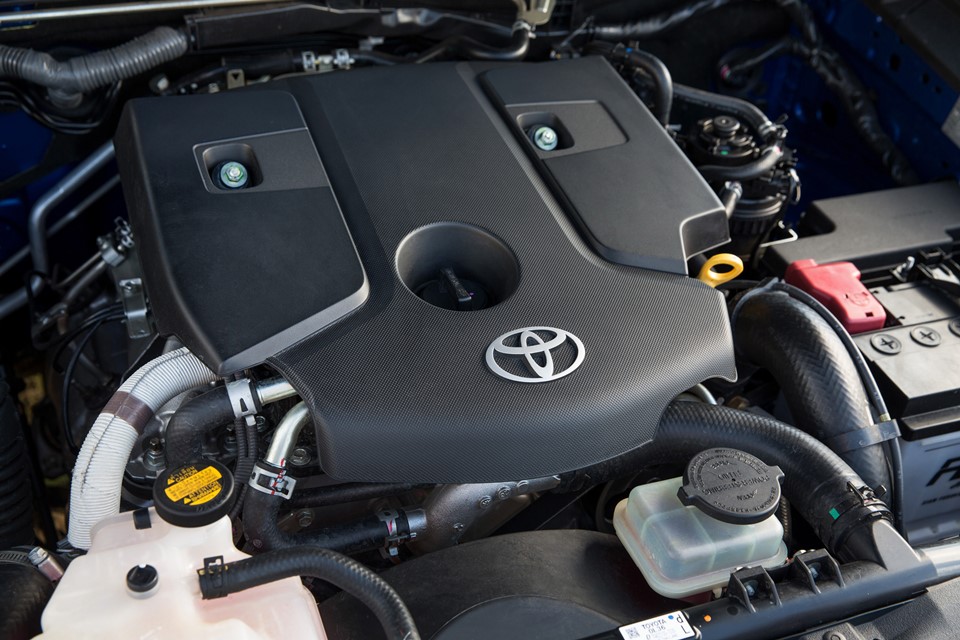 Remarkably, development of the Hilux was spearheaded by someone whom Toyota described as a 'passenger car guy'; project chief engineer Hiroki Nakajima was previously responsible leading the team to develop Toyota's iQ mini-car, and his expertise is now employed to give the Hilux a leap in interior packaging to surpass its field of increasingly strong rivals.
Taking advantage of larger exterior dimensions, Nakajima's team is able to give the latest Hilux more spacious internal accommodations, which they further maximized by using thinner seat backs among other measures. Front passengers benefit from more generous shoulder room and headroom as well as a greater range of seat adjustment. Rear-seat passengers get an extra 35mm of knee room.
The comfort and convenience features package are accordingly beefed up to meet segment trends with items such as user-friendly touch-screen audio displays, cruise control, multi-information displays and keyless entry. Fitment of these items are, naturally, dependent on variant.
Pictures: Official Toyota release.