New Perodua Sentral 3S to raise brand's service standards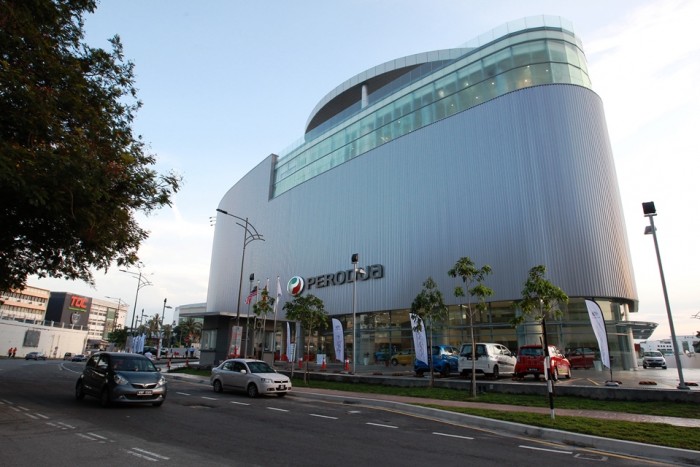 Perodua has opened its new flagship 3S centre, called Perodua Sentral, at the heart of Petaling Jaya aimed at setting new standards of service for all other Perodua outlets to follow. Based in Section 19, the new outlet is an integral component in Perodua's customer satisfaction transformation initiative set in place since 2011.
The flagship 3S centre, built at a cost of almost RM40 million, has two levels of basement parking with 184 bays, a sales showroom, 37 service bays, two floors for sales and after sales operations and one floor for events.
According to Perodua President & CEO Datuk Aminar Rashid Salleh, the new outlet will be a 'game changer' for Perodua as the company continues to strengthen its brand and position in the domestic market whilst increasing its profile regionally.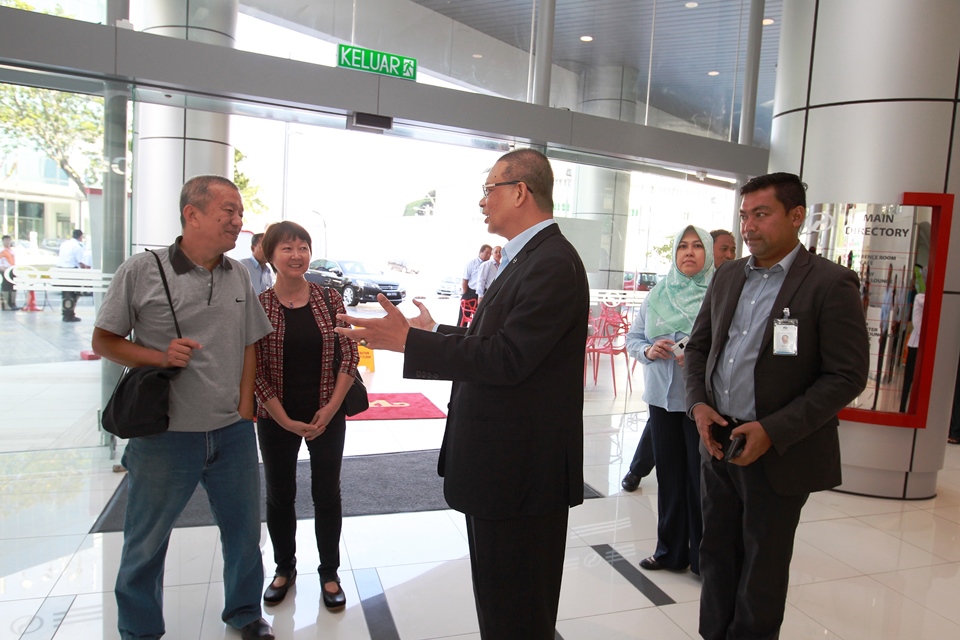 "Perodua Sentral is a new beginning, a new transformation for Perodua as we work to delight our customers on a personal level from the very moment he or she enters our gates," Aminar said.
Aminar further added that Perodua aims to replicate the concept of this 3S flagship to other parts of the country with the hope of spreading this improved level of service to a wider base of customers.
In the long run, Perodua aims to be a globally competitive outfit and to that effect, it has detailed a comprehensive transformation plan with initiatives covering areas of production, product, procurement and R&D, as well as customer satisfaction.
Aminar noted that the new Axia is another outcome of the transformation initiatives, it being the first model produced under the company's new manufacturing operations regime.
Pictures: Official Perodua release.