Perodua Q1 sales surge 30 percent year-on-year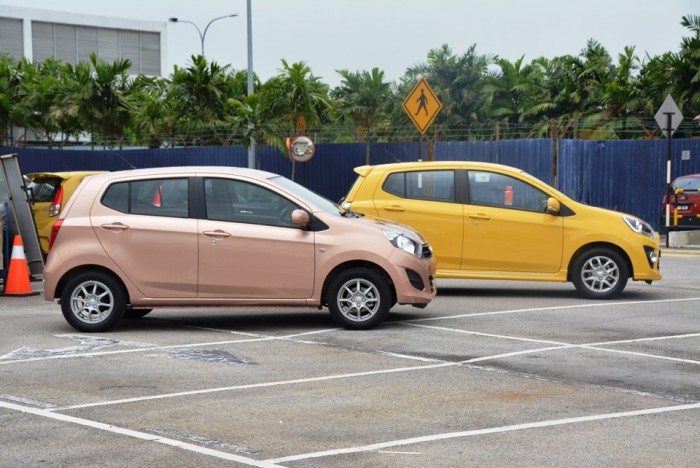 Sales of Perodua vehicles for the first quarter of 2015 totaled to 57,200 units, up a staggering 30 percent from 44,024 managed in the corresponding period of the previous year. The first quarter also ended with Perodua posting its highest ever monthly sales record of 22,500 units in March.
Perodua President and CEO Datuk Aminar Rashid Salleh believes that his company commanded as much as 34 percent of the market in March based on internal estimates that the total industry volume was in the region of 65,500 units.
Strong demand for the newly-launched Axia is being attributed to the surge in sales. Since order taking commenced in the middle of August 2014, Perodua has picked up more than 100,000 bookings for its new entry level model. More than 60,000 units of the Axia have already been put on Malaysian roads as of 31 March 2015.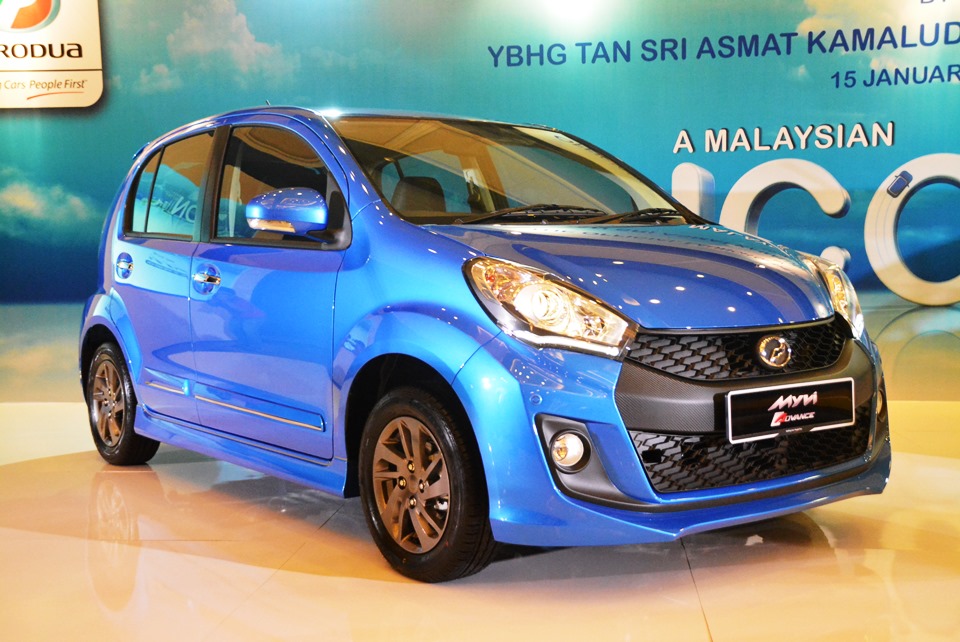 "Our other models were also well received with the Myvi registering 8,400 units. We also believe that the strong demand for cars in March was also due to consumers looking to register their cars before the implementation of the Goods and Services Tax," Aminar said.
In the after sales side of business, Perodua raked in a total of RM84 million in revenue for the first quarter of 2015, eclipsing its Q1 2014 total of RM73 million by 14 percent. Main revenue contributors in after sales are regular maintenance, lubricants, as well as body-and-paint operations. Revenue for parts and accessories, meanwhile, are up 2 percent year-on-year from RM61 million to RM61.8 million.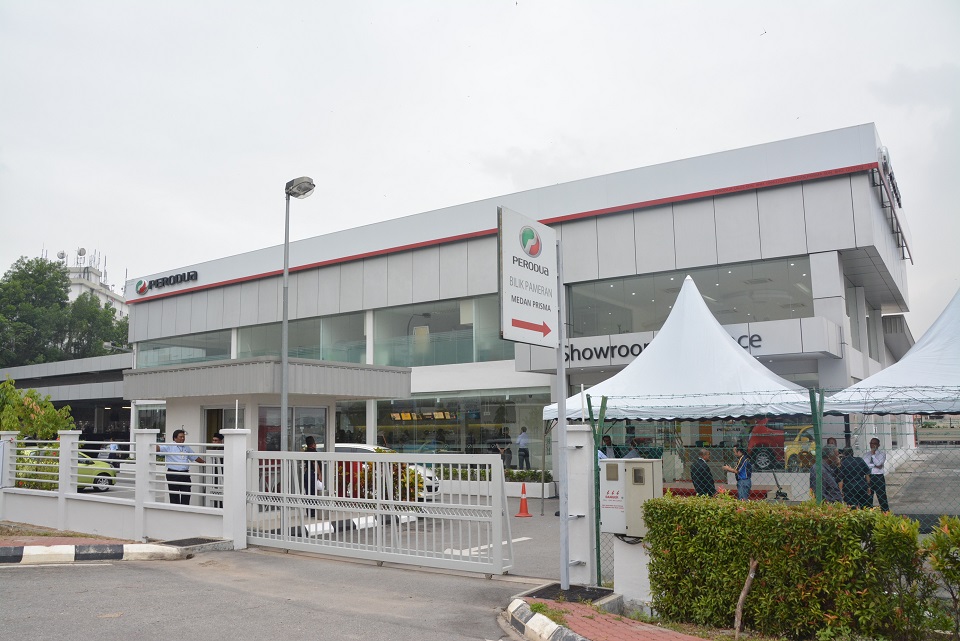 "Barring any unforeseen circumstances, we are cautiously optimistic that we will be able to achieve our sales target of 208,000 units for this year on the back of continued strong demand for our models and other promotions.
"We also foresee Perodua meeting its revenue targets of RM306 million from our vehicle maintenance services, lubricants and body & paint operations, as well as RM258.9 million from our parts and accessories business," Aminar said.
To recap, in 2014, Perodua sold 195,600 vehicles and posted revenues of RM303.4 million for its after sales operations as well as RM243.7 million for its parts and accessories business.