Volkswagen launches first 3S facility in Taiping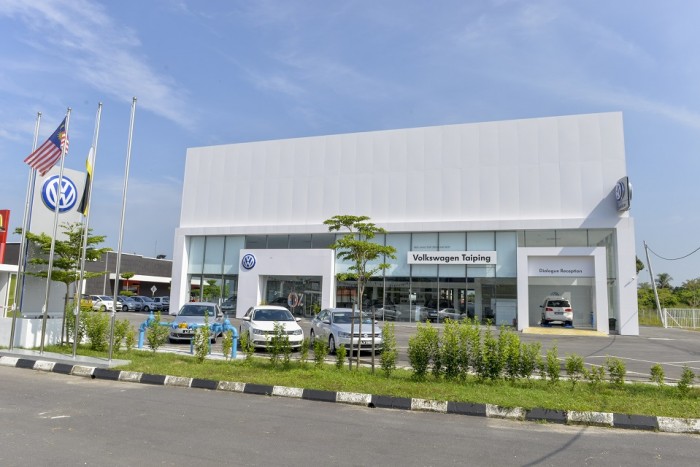 Goh Brothers Motor Sdn Bhd has opened the doors to a brand new Volkswagen showroom in the heart of Taiping. Located on Jalan Simpang, the 3S facility – Sales, Service, and Spare Parts — was officiated by Goh Kian Sin, Executive Chairman of Goh Brothers Motor Sdn Bhd and Armin Keller, Managing Director of Volkswagen Malaysia today.
Speaking to customers, members of the media and guests at the opening ceremony, Goh said, "Since our appointment as an authorised Volkswagen dealer in 2007, Goh Brothers Motor now operates seven dealerships in Malaysia, located mainly in the northern region.
"And in all our outlets, we make it a point to provide top notch customer service; in both sales and after sales. We ensure that our technicians attend scheduled trainings so that they are up-to-date with the technology and know-how to meet the German engineering standards required by Volkswagen.
"We hope the opening of this branch continues to deliver guaranteed customer satisfaction."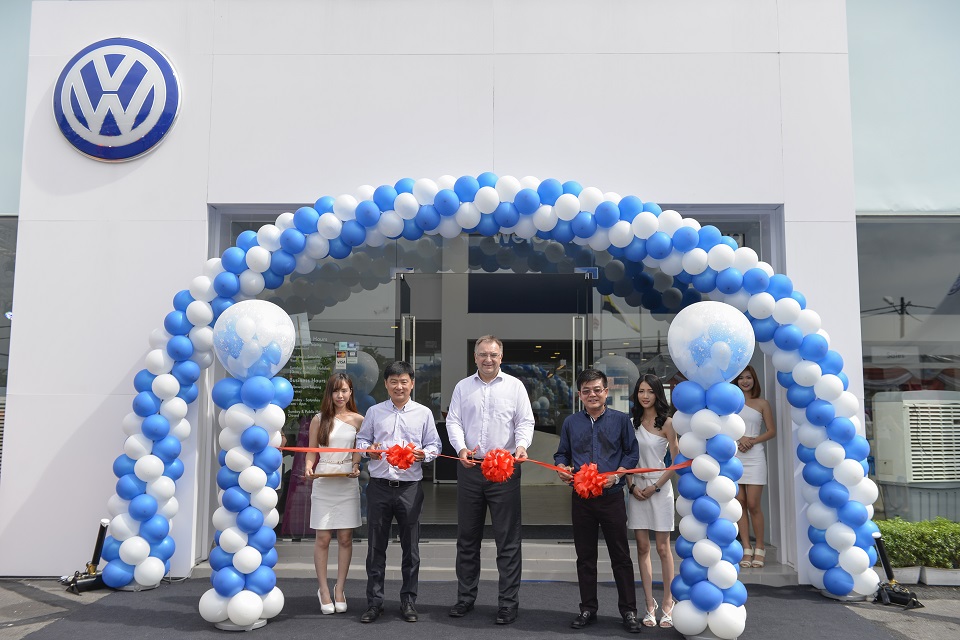 Keller, meanwhile, said that, "We have every faith that Goh Brothers Motor will deliver their utmost best in providing the finest before and after sales customer service. Throughout this eight-year partnership, Volkswagen and Goh Brothers Motor have maintained and will continue to uphold our Always By Your Side promise. We work closely to ensure we redefine the car ownership experience for our Malaysian customers.
"This strong partnership will continue to increase our capacity to better serve our existing customers, and also to entice and gain a new generation of Volkswagen owners."
The two-storey showroom has a built-up area of 1,342 square metres. In it, the building accommodates a showroom big enough for seven cars, a comfortable lounge area, and six dedicated service bays. The Taiping 3S Centre marks the third addition to Volkswagen's 2015 list of new dealerships.
Other showrooms managed by the Goh Brothers Motor Sdn Bhd are located in Penang (at Georgetown and Juru), Kedah (Kulim, Langkawi) and Perak (Ipoh).
Pictures: Official Volkswagen release