Perodua reaffirms safety of self-illuminating instrument clusters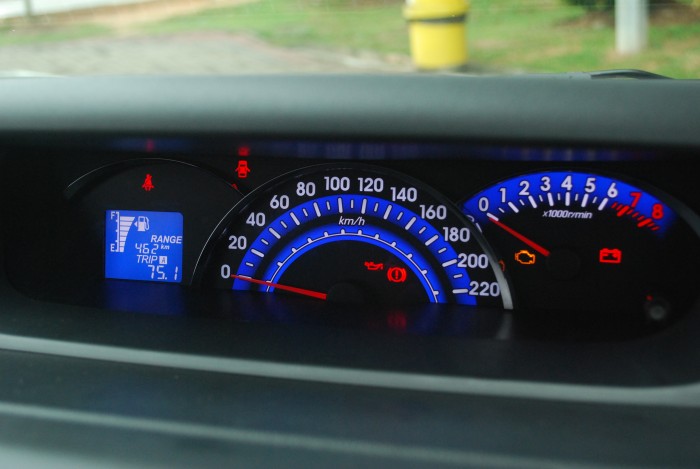 A recent blog posting from a certain Mr Wolf Vaupel criticizing the safety of Perodua vehicles equipped with self-illuminating instrument clusters has gained considerable attention from netizens so much so that the company felt compelled to issue an official statement by its President and CEO Datuk Aminar Rashid Salleh to refute his claims.
On 10 March 2015, Mr Vaupel stated in his blog that the self-illuminating instrument clusters fitted into the Myvi and Alza pose a high safety risk as drivers may get confused into thinking that their headlights are switched on. He also asserts that this particular feature is against international vehicle safety regulations. We know of no such regulation, but do write to us if you do!
In reply, Aminar's statement affirms that, "First and foremost, we wish to ensure our customers that our products and services are offered with safety-first in mind which strictly adhere to domestic safety standards set by the Malaysian government via its Ministry and various agencies."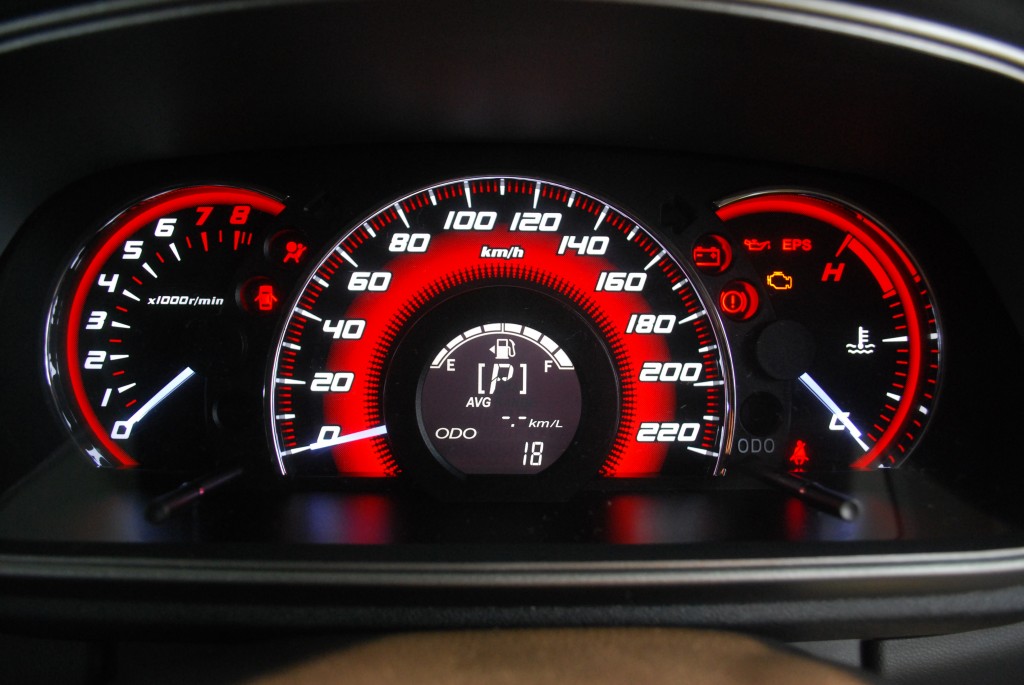 "We wish to clarify, that based on inquiries made to both the authorities and insurance companies showed that there is no such linkage concerning self-illuminating instrument cluster and road collisions at night," he continued.
Self-illuminating instrument clusters are not new to the market; the Myvi was certainly not the first model to offer this feature even if it was one of the earlier ones to bring it to the mass market. Toyota and Lexus are among the key early adopters of this technology that has become increasingly commonplace.
What the Perodua models do lack compared to most other vehicles with this feature is an indicator light on the instrument panel indicating that the headlights are switched on. We have seen our fair share of vehicles, not just Perodua, equipped with self-illuminating instrument clusters being driven around at night without their headlights being switched on.