Mazda begins manufacture of SkyActiv transmission in Thailand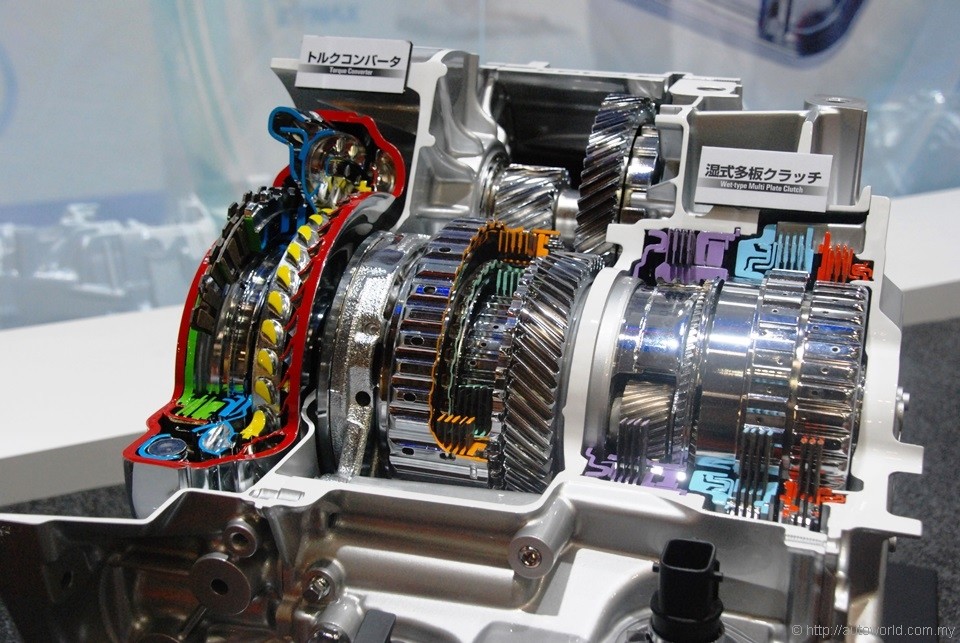 Mazda Motor Corporation has announced that its newly-established Mazda Powertrain Manufacturing (Thailand) Co., Ltd. (MPMT) transmission plant in the Chonburi prefecture of Thailand has commenced mass production of its in-house 6-speed SkyActiv-Drive automatic transmission for global use.
The significance of this development for the Thai economy was highlighted at the Thai Motor Expo last year, when Mazda Motor Corporation's Representative Director and Chairman, Mr Seita Kanai said, "Thailand will become the first country outside Japan to start comprehensive local production of Mazda vehicles – including transmission, engine, and vehicle assembly."
Annual capacity of the MPMT plant is in the region of 400,000 units, giving Mazda a global production capacity of 1.54 million transmissions per year when combined with outputs of its Hofu plant in Japan. Transmissions produced by MPMT will be distributed globally to Mazda production facilities throughout the world including, naturally, the nearby Auto Alliance (Thailand) plant.
At the commencement of production, MPMT President and CEO Hidenori Kawakami commented, "We've made great efforts to ensure the manufacture of high quality units at MPMT, including sending more than 30 engineers and managers to Mazda's plants in Hiroshima and Hofu. Start of mass production here means that Mazda has succeeded in establishing a global production structure capable of supplying SKYACTIV-DRIVE automatic transmissions
The establishment of a global production footprint is one of the key measures of Mazda's Structural Reform Plan announced in February 2012 and start of transmission production at MPMT marks an important milestone in the progress of this plan.