Bentley Bentayga – Name of Ultra-Luxury SUV revealed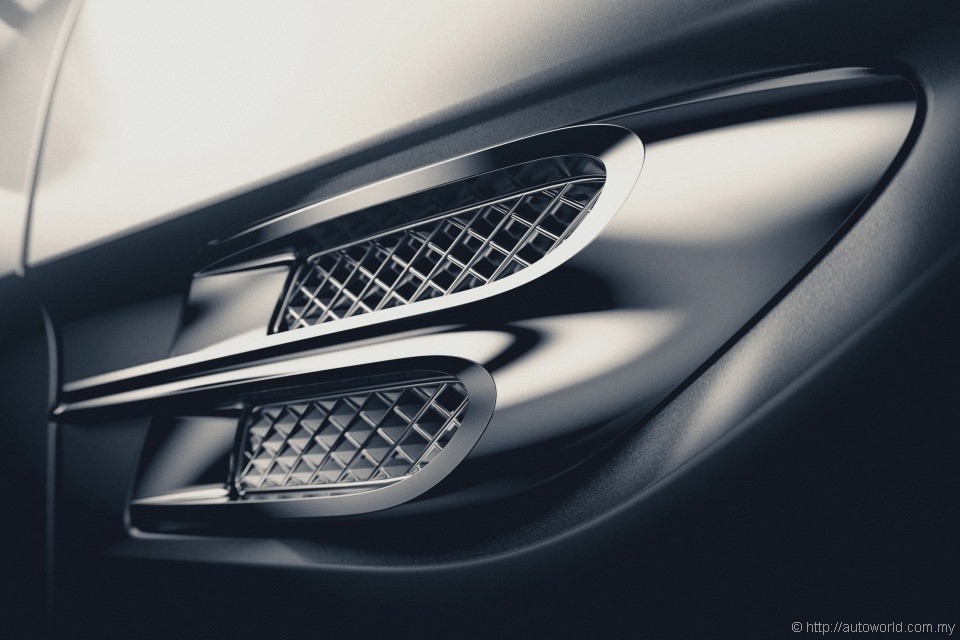 As many car makers have discovered in recent years, there's plenty of money to be made in the various SUV segments – from the rugged to the refined; and from compact to large sizes. In every demographic, there's a customer looking for an SUV.
Good news for the super-rich and famous then, as Bentley has confirmed that it will launch a new ultra-luxury SUV by the end of the year having just confirmed its name – the Bentley Bentayga.
Chairman and CEO of Bentley Motors Wolfgang Durheimer explained that, "Bentayga is a name that reflects what we know our SUV will do better than any other car in the world – combine the best automotive luxury with outstanding performance to take the Bentley experience to new environments."
The company's official release further elaborates that the Bentayga's name was inspired by sights of the natural world that surround the company's birthplace in Crewe, England – situated in between the Taiga snowforests to the north and the rugged peaks of the Roque Bentayga of the Canary Islands to the south.
After a planned reveal later this year, the Bentley Bentayga will official go on sale in 2016. The company will update the public on further news of this new vehicle at www.NewBentley.com.