Ford Ranger T6 facelift teased ahead of 2015 debut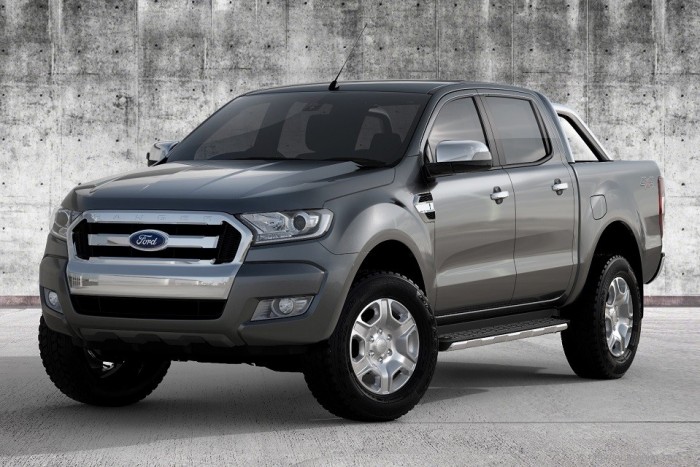 The Ranger pick-up is far and away Ford's most important model in our market. Even two years from its launch, sales numbers continue to see a steady uptrend. Many of us in the motoring media line rate the Ranger highly for its competitive specification and bold looks; you wouldn't think a facelift is needed just yet.
Ford thinks otherwise, however, and having just debuted the all-new Everest, which derives much of its mechanical underpinnings from the Ranger, Ford has now confirmed that the Ranger itself will undergo a facelift to bring its appearance in line with that of the Everest. Considering the typically lengthy life cycles of pick-up trucks, it is a surprise.
A single image showing the new Ranger's front three quarter has been released by Ford's Asia Pacific office together with a short teaser video which we share below. The images do not show us the truck's hind end, but glimpsing at the unchanged tail light slot through the sole picture, changes, if any, should be minor.
We do not anticipate major mechanical changes to take place, but chances are that some of the more advanced infotainment and safety systems introduced in the Everest could trickle their way into higher-specced variants of the Ranger.