All-new Audi A4 confirmed for 2015 launch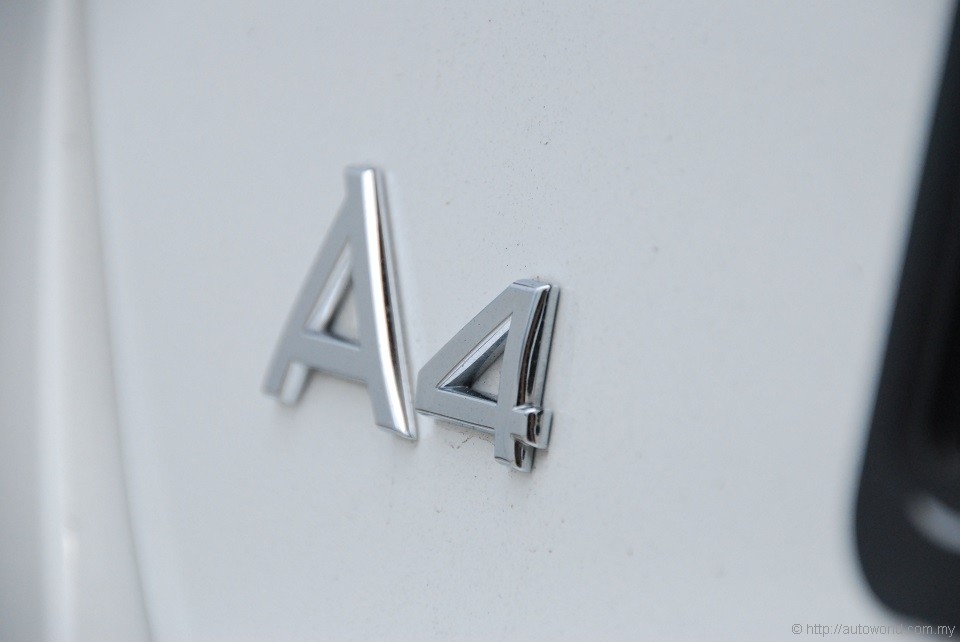 The Audi A4, a nameplate launched to replace the old Audi 80 in 1994, marks its second decade in existence with over six million units sold, making it the most successful Audi model line of all time.
In conjunction with the milestone, Audi confirms that preparations are already underway at the company's main plant in Ingolstadt to begin production of an all-new fifth-generation A4 slated for launch in 2015.
The new model will be underpinned by the VW Group's all-new MLB modular platform which, like all its predecessors, will have its engine mounted in the north-south direction. Moving forward, the scalable MLB architecture is set to also underpin other vehicles sitting above the A4 in Audi's model hierarchy. Smaller models such as the A3, meanwhile, will continue with the transverse engine MQB platform.
Since replacing the Audi 80 in November 1994, the A4 has underwent four generations of model changes. The outgoing B8 fourth-generation model sold over two million units since its launch in 2007, with demand particularly strong from China, Germany, and the United States. In 2013, Audi produced 576,680 units of the A4 from Ingolstadt with an additional 40,000 units chipped in by the Neckarsulm plant. Audi also produces the A4 for domestic consumption in the markets of China, India, and Indonesia.