BMW Active Safety Showcase in Sunway Pyramid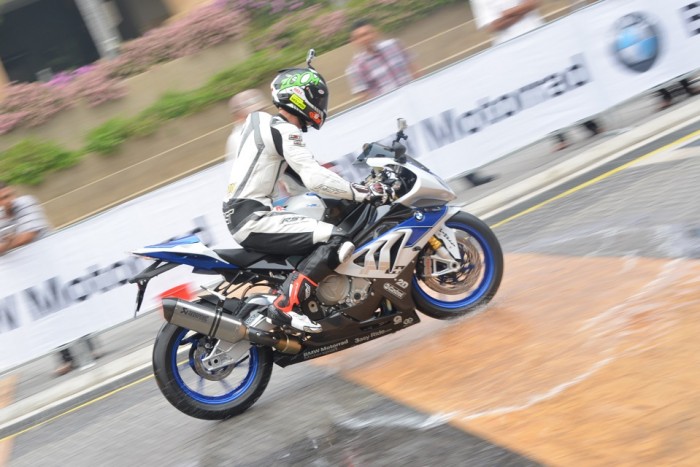 BMW Group Malaysia is hosting a four-day road show at Sunway Pyramid this weekend as an awareness building exercise highlighting the importance of various active safety features that come fitted in its range of passenger cars and motorcycles.
Running from 9 to 12 October, the BMW Active Safety Showcase seeks to demonstrate the premium automaker's integrated approach to vehicle safety with a special focus on the BMW Group's "Safety 360°" principle which outlines the importance of the Vehicle, Technology and Equipment as well as Training in ensuring safety on the road.
Sashi Ambi, Head of Corporate Communications, BMW Group Malaysia, emphasizes the importance of vehicle safety, saying that, "The presence of safety technologies and features should be one of, if not the main decision factor when purchasing a car or motorcycle here. Often, this criteria is overlooked in place of other criteria such as competitive pricing. This should not be the case as this is the cost that you are placing on your life."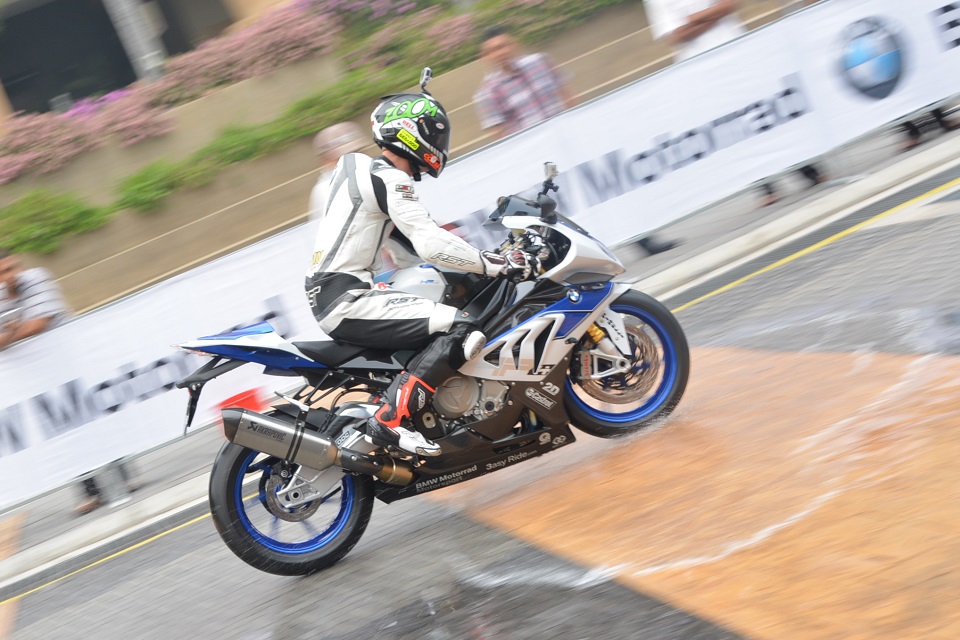 BMW vehicles, be it passenger cars or motorcycles, are generally well-equipped in the area of safety relative to its rivals. It was the first company to equip a mass production motorcycle with anti-lock braking system, which is still not as common amongst motorcycles today as they are in cars. In 2013, BMW Motorrad became the first motorcycle brand to fit ABS as standard across its line-up.
Besides fitting their vehicles with high levels of safety, BMW also conducts regular driver and motorcycle rider training programmes worldwide. In Malaysia, the BMW Driver Training programme consists of six Advanced Driver Training programme and one Intensive Driver Training programme per year. Motorcycle rider training programmes are being readied for Malaysians in due course.
KON