Record September sales for Ford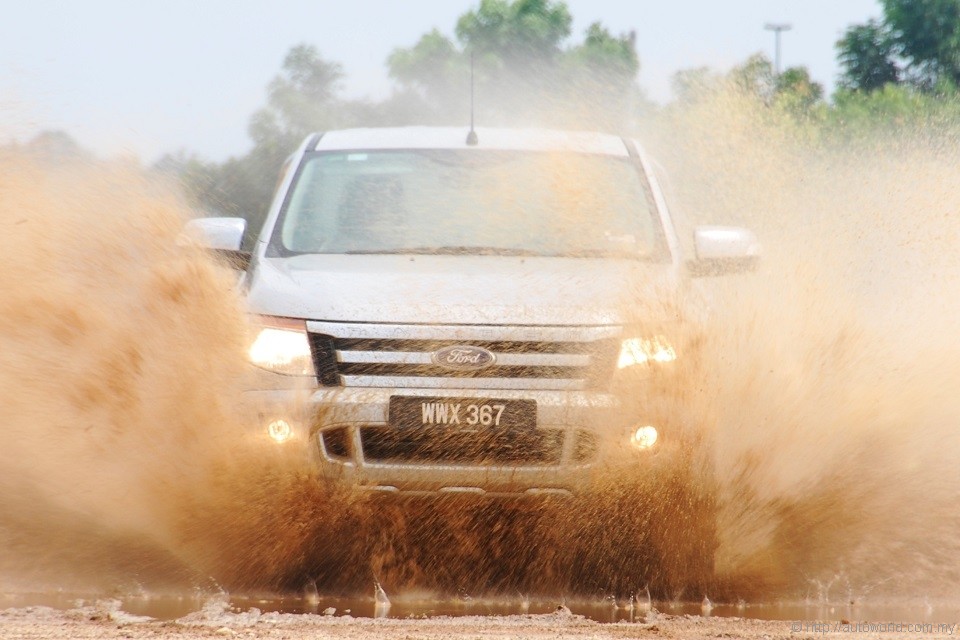 2014 continues to be a memorable year for Ford in Malaysia, with another month of record-breaking sales for September, selling 1,183 units. Combined with the number of vehicles sold in July and August, the third quarter of 2014 also turned out to be the brands best quarterly sales in the country with 3,697 units sold.
Best-selling model continues to be the Ranger, with 745 units sold – 48% up from the corresponding month of 2013. Some 2,335 units of the fast-selling pick-up truck found homes in the entire third quarter, a 73% year-on-year increase from 2013.
The Fiesta, in its 1.5-litre Ti-VCT and 1.0-litre EcoBoost formats, takes its customary supporting role to the Ranger by weighing in with 209 sales in September, adding up to 2,590 units sold in the year to date. The recently-launched EcoSport, a compact urban SUV based on the Fiesta, got off to a good start with the first 82 cars successfully delivered to customers in September.
Rounding the numbers up, the C-segment Focus and Kuga contributed sales of 200 and 221 units respectively. In total, Ford's overall year-to-date sales as of September stands at 10,217 units, a 34% year-on-year increase putting it on course for a record-smashing year in the country.