All-new 2015 Volvo XC90 makes global debut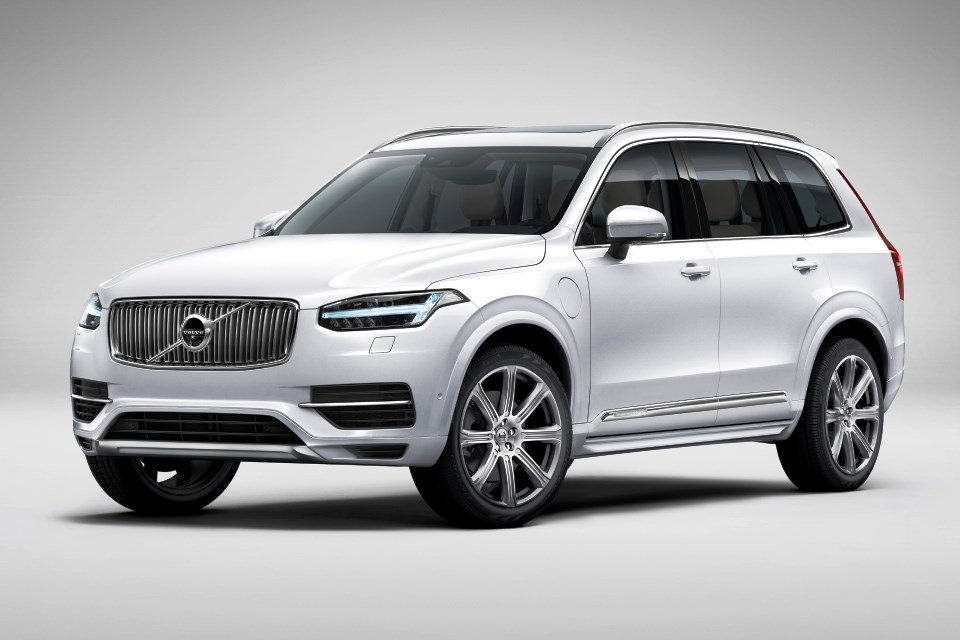 The much-awaited all-new second-generation Volvo XC90 makes its global debut today, culmination of a three-year development programme that cost Volvo a cool US$11 billion to deliver not only an all-new seven-seater large premium SUV equipped with world-leading safety features and new powertrains, but also form the basis of a whole new generation of Volvo products.
Being also the successor of one of the company's most successful and recognizable products ever, the all-new XC90 is one of the most important product launches in Volvo's recent history. The company's Chinese owners will also be particularly proud of this one at it is the first product developed under Geely's watch after acquiring the Swedish outfit from Ford.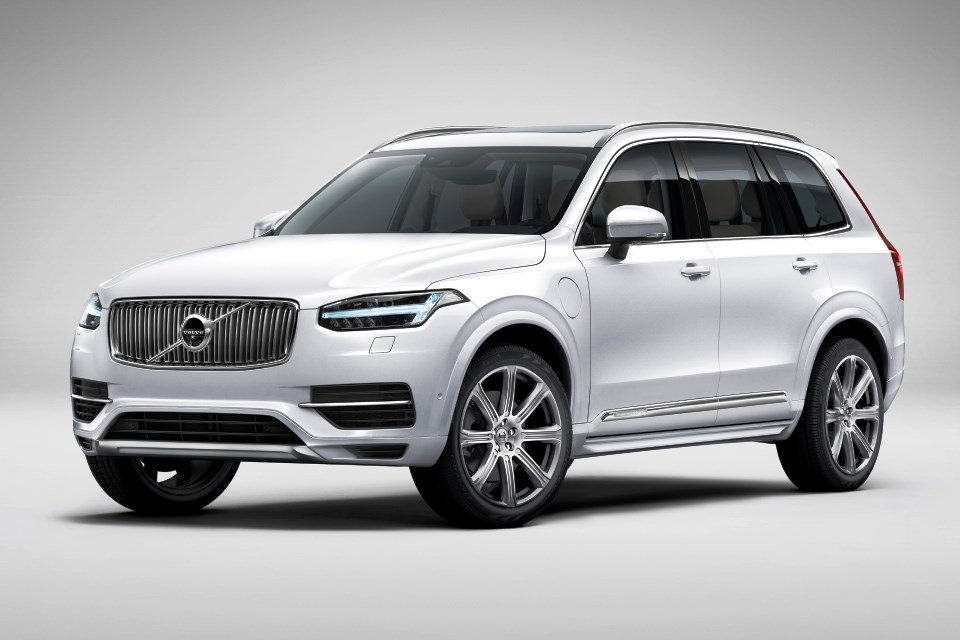 "This is one of the most important days in our history. We are not just launching a car, but re-launching our brand. This day marks a new era for our company. The XC90 paves the way for a portfolio of exciting new cars to come in the following years," said Håkan Samuelsson, President and CEO of Volvo Car Group.
Fitting for a product of such significance, the XC90 will be the first model to carry Volvo's new corporate look, featuring a more prominent re-interpretation of its iron mark emblem as well as the distinctive T-shaped 'Thor's Hammer' DRLs that have been long hinted in a series of concept cars designed to tease the arrival of the XC90 and its upcoming new stablemates.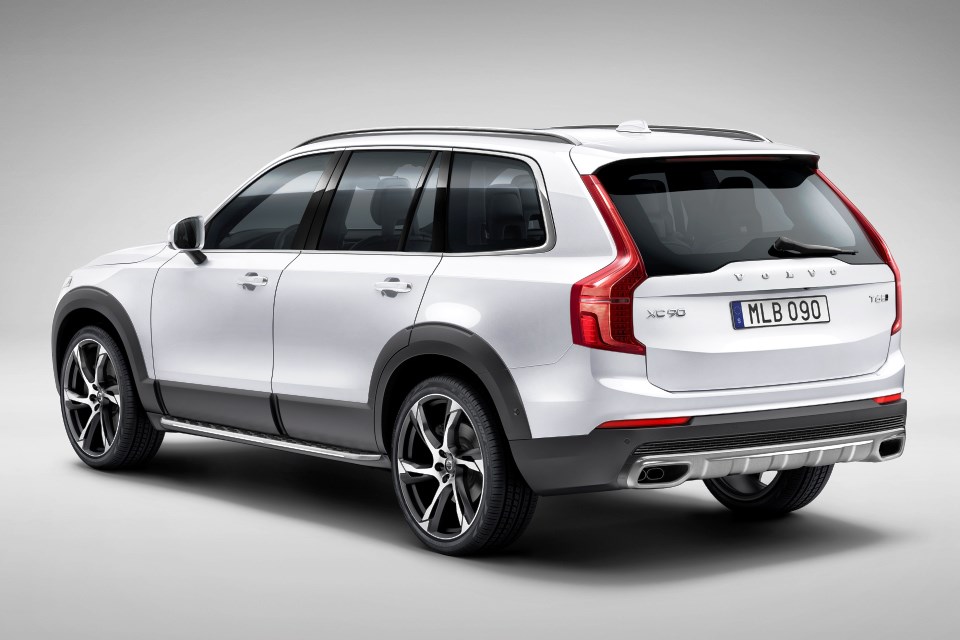 As hinted in earlier coverages, the new XC90 will be powered by Volvo's new range of in-house developed Drive-E petrol and diesel engines, all of them which are turbocharged four-cylinder powerplants displacing 1,969cc. Range-topping model, designated as the T8 Twin Engine, is a twincharged petrol-electric hybrid generating 400hp whilst only puffing out 60 g/km of carbon dioxide in NEDC test cycles.
Other engines in the range include the twincharged petrol T6 model with 320hp/400Nm and the twin turbodiesel D5 with 225hp and 470Nm; these two engines are offered exclusively with the limited-run 1,927-unit First Edition vehicles available for sale exclusively through online channels in Europe.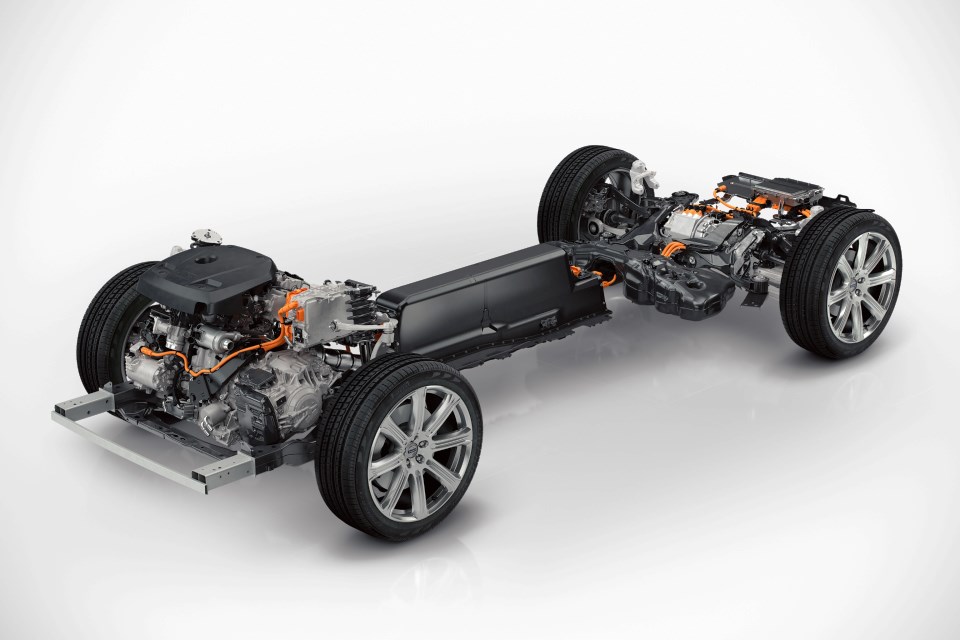 As you would expect with Volvo, the XC90 breaks new ground in safety with perhaps the most comprehensive and sophisticated equipment offered in the business. Two world-first systems debut here, namely run-off protection and intersection autonomous braking. In the former feature, sensors detecting a road run-off scenario will trigger the tightening of seat belts and the energy absorbing structure of the seats help cushion against harsh forces that inevitably result during hard landing. At intersections, the XC90's autonomous braking system stops the vehicle if it detects an oncoming car on the main road. Existing features of the already comprehensive City Safety package in current models, such as auto braking with vehicle, cyclist and pedestrian detection remain.
Beyond the ability to self-brake the new XC90 is described by Volvo was being the company's 'first step toward self-driving cars'. It is equipped with an automatic queue function that allows the XC90 to automatically follow vehicles ahead in stop-and-go traffic.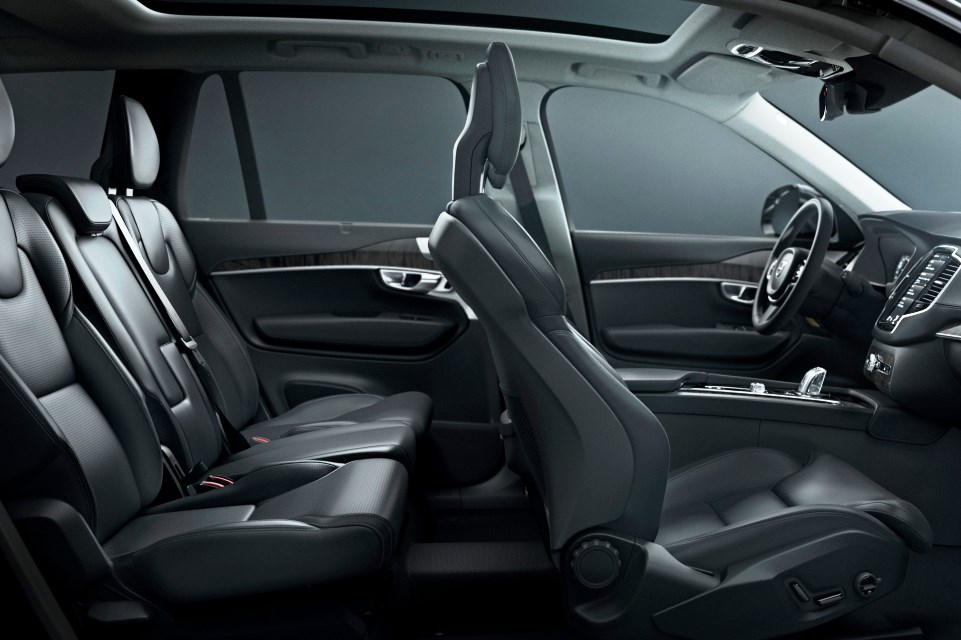 KON
Pictures: Official Volvo release.
See also:
– First interior pics of all-new Volvo XC90 released
– Next-gen Volvo XC90 to use leaf spring rear suspension