Mercedes-Benz extends Hire Purchase 'Agility' scheme for additional models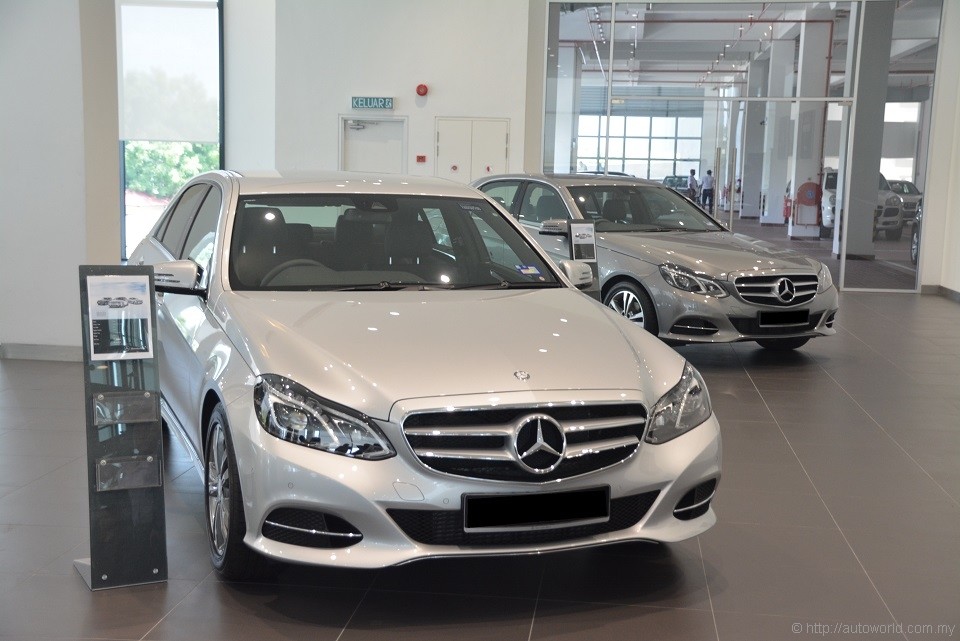 The facelifted W212 Mercedes-Benz E-Class launched last year was introduced with Agility Financing, a hire purchase scheme devised by Mercedes-Benz Services Malaysia Sdn Bhd, a subsidiary of Daimler Financial Services group that specializes in financing and insurance services of Mercedes-Benz and Fuso vehicles.
Through this package, the customer is offered with the security of a guaranteed future value of the vehicle by a certain time frame, upon which the owner can choose to simply return the car with no further payments, extend the financing, or settle the full amount and take possession of the vehicle.
"Our Hire Purchase Agility has received positive response from customers since it was first introduced in 2013 with the launch of the new Mercedes-Benz E-Class. This is an excellent indicator that our financing solutions are aligned to the needs of our customers, and this has motivated us to give customers more choices," said Mercedes-Benz Services Malaysia Managing Director, Ms Hilke Janssen.
This first-of-its-kind financing scheme, which protects buyers against excessive depreciation, is now extended beyond the E-Class, with future buyers of the A-, B-, C-, CLA-, and S-Class all eligible to enjoy its benefits as well. Mercedes believes that such a scheme allows customers who regularly change cars to be able to do so without the hassle of having to sell an existing car.
"We are confident that Hire Purchase Agility further strengthens Mercedes-Benz Services Malaysia's position as a leader in innovative automotive financing solutions. Owning or upgrading a Mercedes-Benz vehicle has never been easier," concluded Janssen.