Shell FuelSave Challenge 2014 calling for entries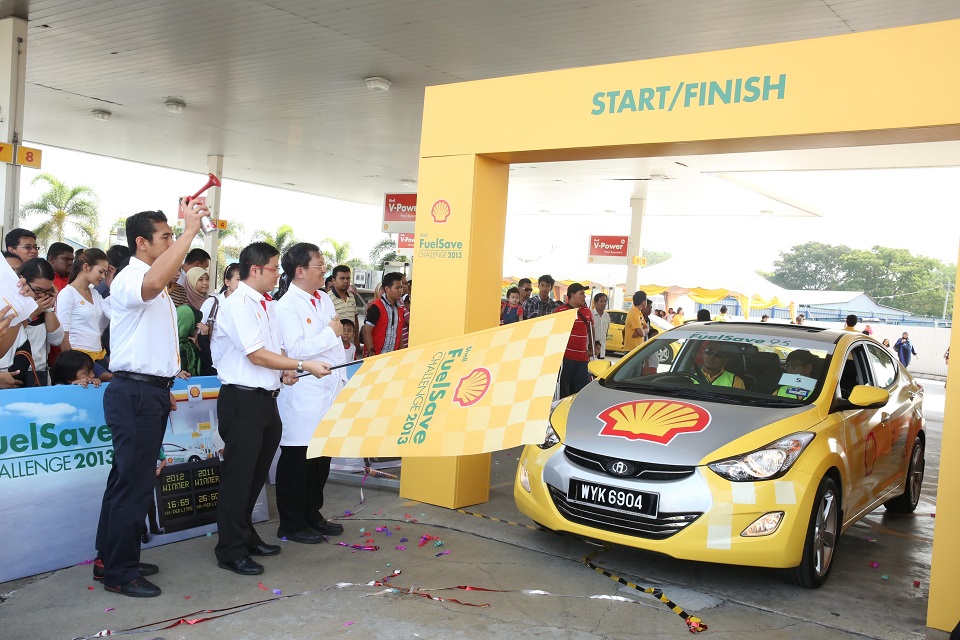 Shell's annual FuelSave Challenge returns for its sixth edition this year, continuing the company's efforts in educating Malaysian drivers on how to effect savings in their fuel consumption through simple changes of their driving habits and, of course, selection of the right fuel.
This year's contest will incorporate an online aspect to the campaign, where participants will be able to enhance their knowledge on making smarter choices for better fuel efficiency with the opportunity to win exclusive prizes and rewards.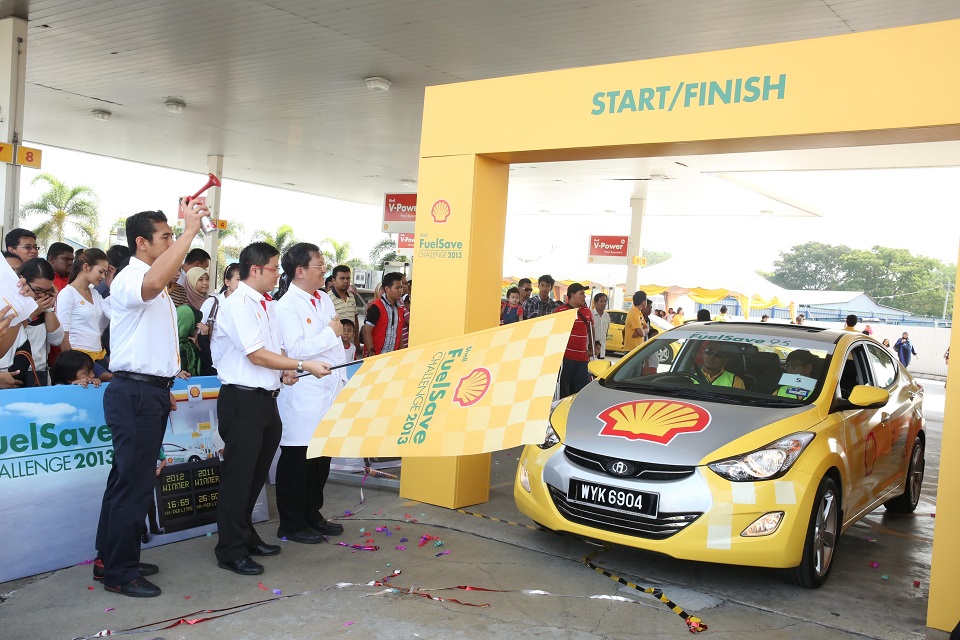 Participation is open to all motorists aged between 21 and 60 with a minimum two years of driving experience under their belts. Registration can be made online at www.shell.com.my/fschallenge or at the Shell FuelSave Roadshows which will be held in four cities across the nation.
Exciting cash prizes await the winners of the Shell FuelSave Challenge at the regional and national final challenges. Four regional winners (North, East Coast, Central and South) will walk away with RM2000 each. These four winners will stand a chance to compete at the National Finals for the grand prize worth RM20,000. Nine consolation prizes worth RM300 each will also be awarded at the regional level.
The four road show dates and venues are as follows:
– 19-24 Aug: Aeon Bukit Indah, Johor Bahru
– 29-31 Aug: Berjaya Mega Mall, Kuantan
– 4-7 Sept: Gurney Plaza, Penang
– 12-14 Sept: Paradigm Mall, Petaling Jaya.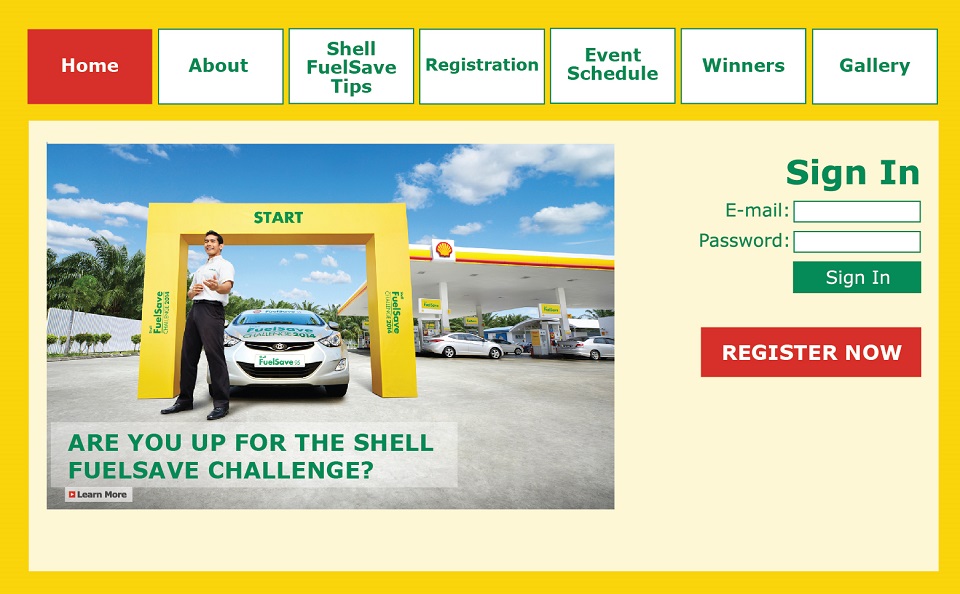 Pictures: Official Shell release.